Hello Administrator,
Today requested withdrawal via .
This info will be saved and continued to be processed.
CHECK NOW
---
Discover unique experiences in Croatia and make your vacation unforgettable!
Find what makes you happy anytime, anywhere.

About us | Contact us | Blog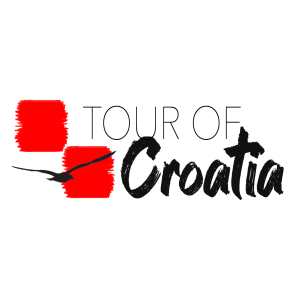 © TourofCroatia 2023. All rights reserved.