Croatia is a country that boasts a rich history and stunning natural beauty. From its stunning Adriatic coast to its picturesque national parks, there is no shortage of breathtaking sights to see. One of the most unique and interesting places to visit in Croatia are its caves. These underground wonders offer a glimpse into the country's geology and history, and are well worth a visit when you're in the area. Explore the top 5 caves that are particularly worth checking out when you're in Croatia:
Vranjača Cave
Located in the city of Krapina, the Vranjača Cave is a must-see for anyone interested in the history of Croatia. This cave is home to some of the oldest Neanderthal remains ever discovered, making it a fascinating destination for history buffs. The remains, which include bones and teeth, were discovered in 1899 by Croatian paleontologist and geologist Dragutin Gorjanović-Kramberger and are estimated to be between 130,000 and 110,000 years old. The cave itself is also stunning, with impressive rock formations and underground waterfalls.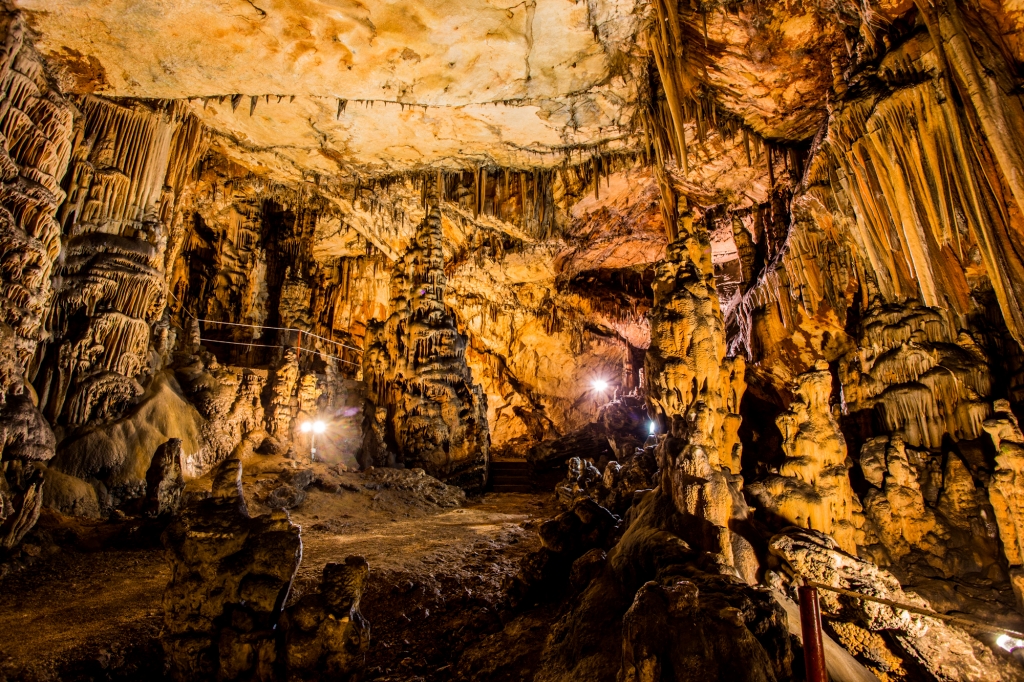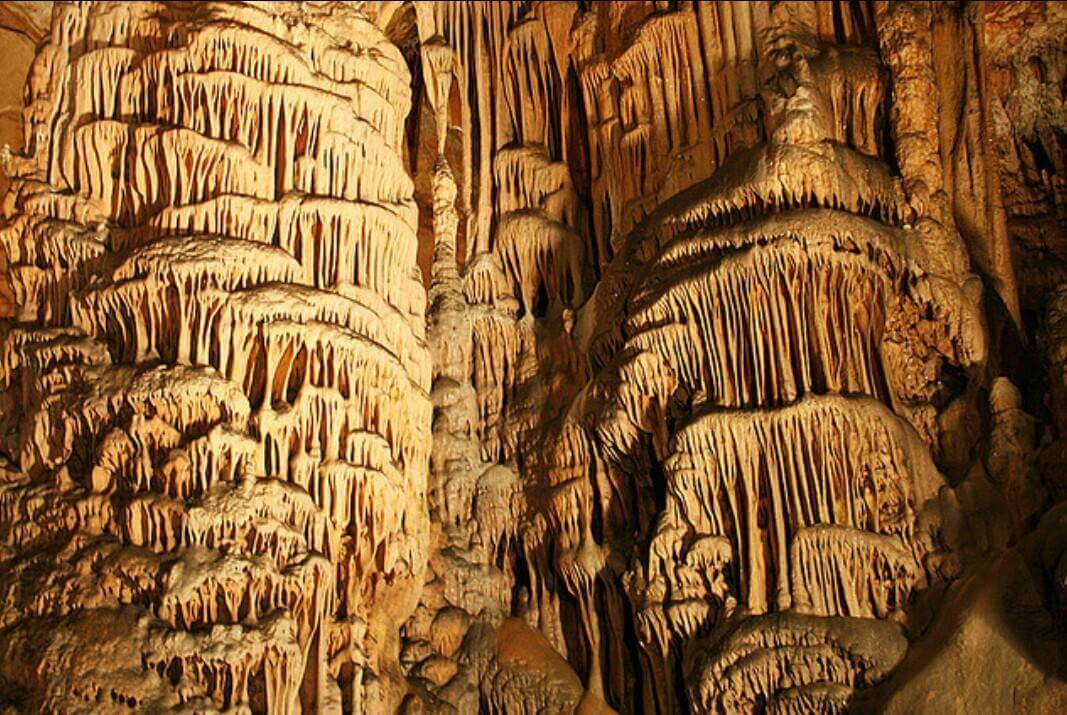 Barać Caves
The Barać Caves are a group of caves interconnected with each other, situated in the National Park Plitvice Lakes. These caves are an exciting and unique underground adventure that contains beautiful stalactites and stalagmites. You can explore the underground world and get an opportunity to witness the wild and untouched cave system. Recently, several researchers conducted joint archaeological, anthropological, and paleontological projects in the cave system.
The researchers discovered over 100,000 remains of animal bones belonging to animals that existed over 50,000 years ago in the Ice Age. Furthermore, they found a typical Mousterian tool, indicating that the Barać Caves contained the remains of the material culture of the Neanderthals. A guide will accompany visitors to explore the underground system, giving them a chance to experience what the Neanderthals did thousands of years ago. The Barać Caves are a unique and attractive destination for curious adventurers, with its rich history and untouched beauty.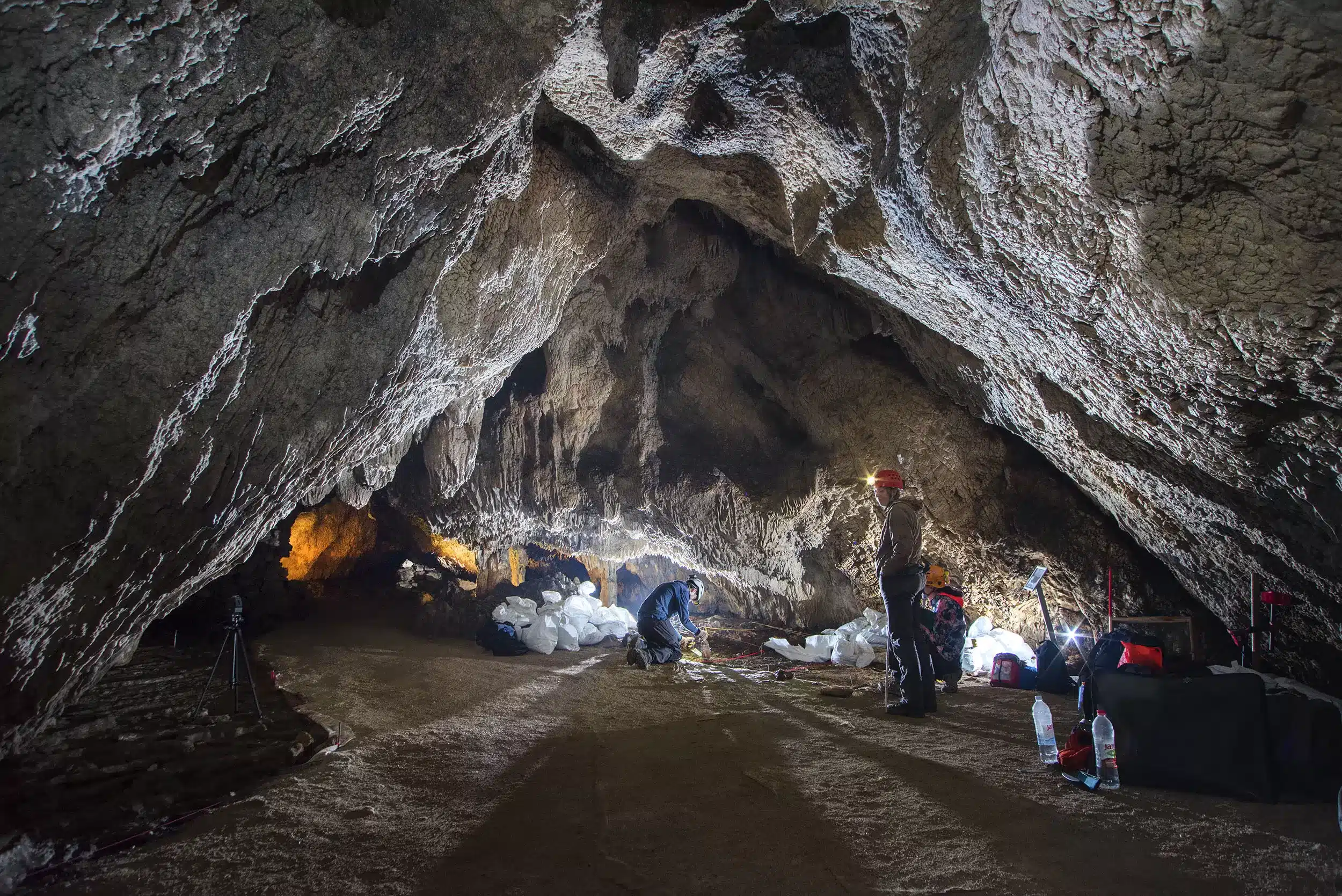 Baredine Cave
The Baredine Cave, situated close to Poreč on the Istrian Peninsula, is an excellently preserved cave that provides a distinctive underground experience. The cave system extends over 300 meters and contains shining stalactites and stalagmites, along with underground lakes and waterfalls.
On a guided tour of the Baredine Cave, visitors can learn about its geology and history while exploring. The cave houses a variety of creatures that live in caves, such as spiders, bats, and olms, which visitors can safely observe from a distance.
The Organ is a 5-meter-tall stalagmite in the Baredine Cave, which produces a unique sound when struck, and it is one of its highlights. Tourists can also see different underground formations, such as the Mushroom, the Snowman, and the Christmas Tree.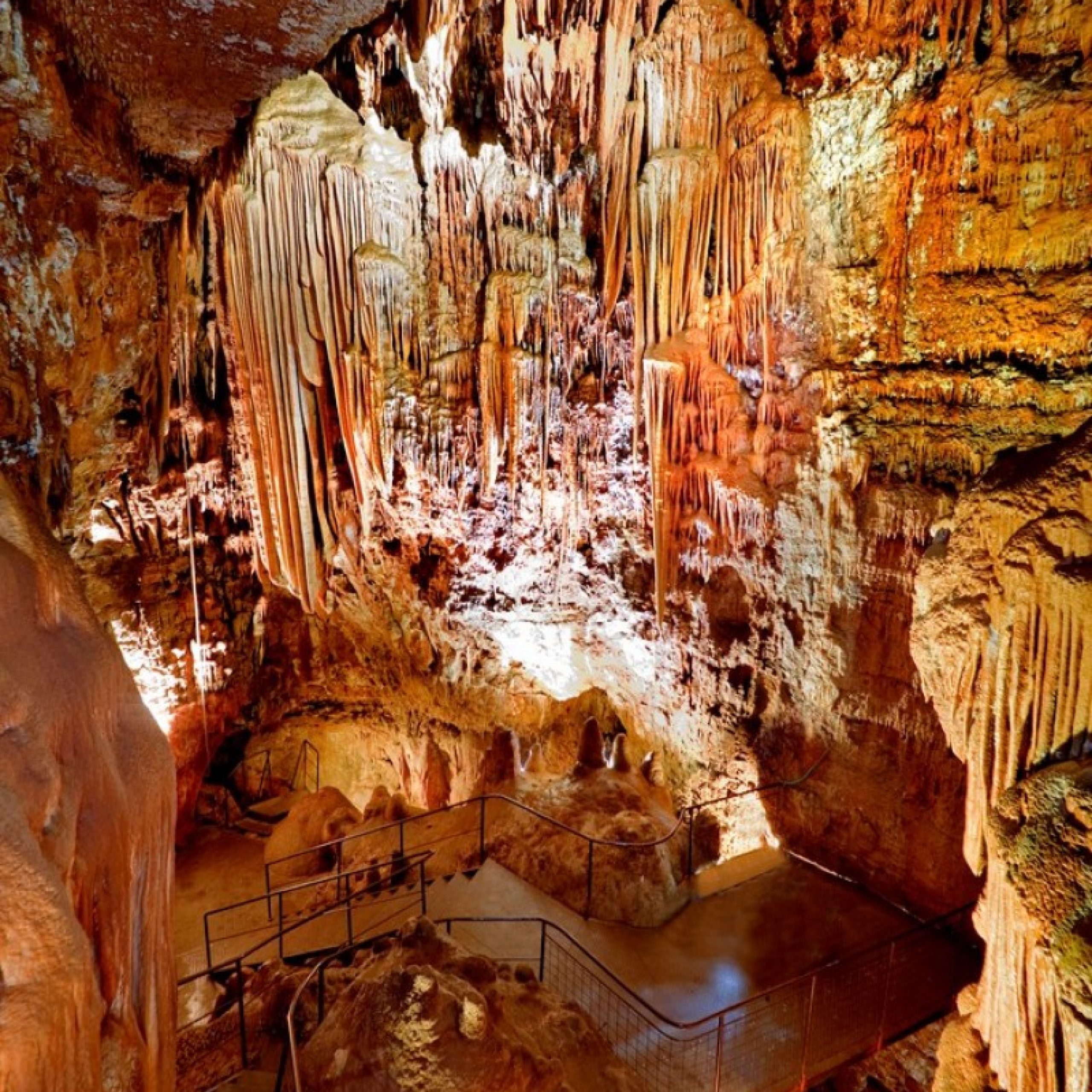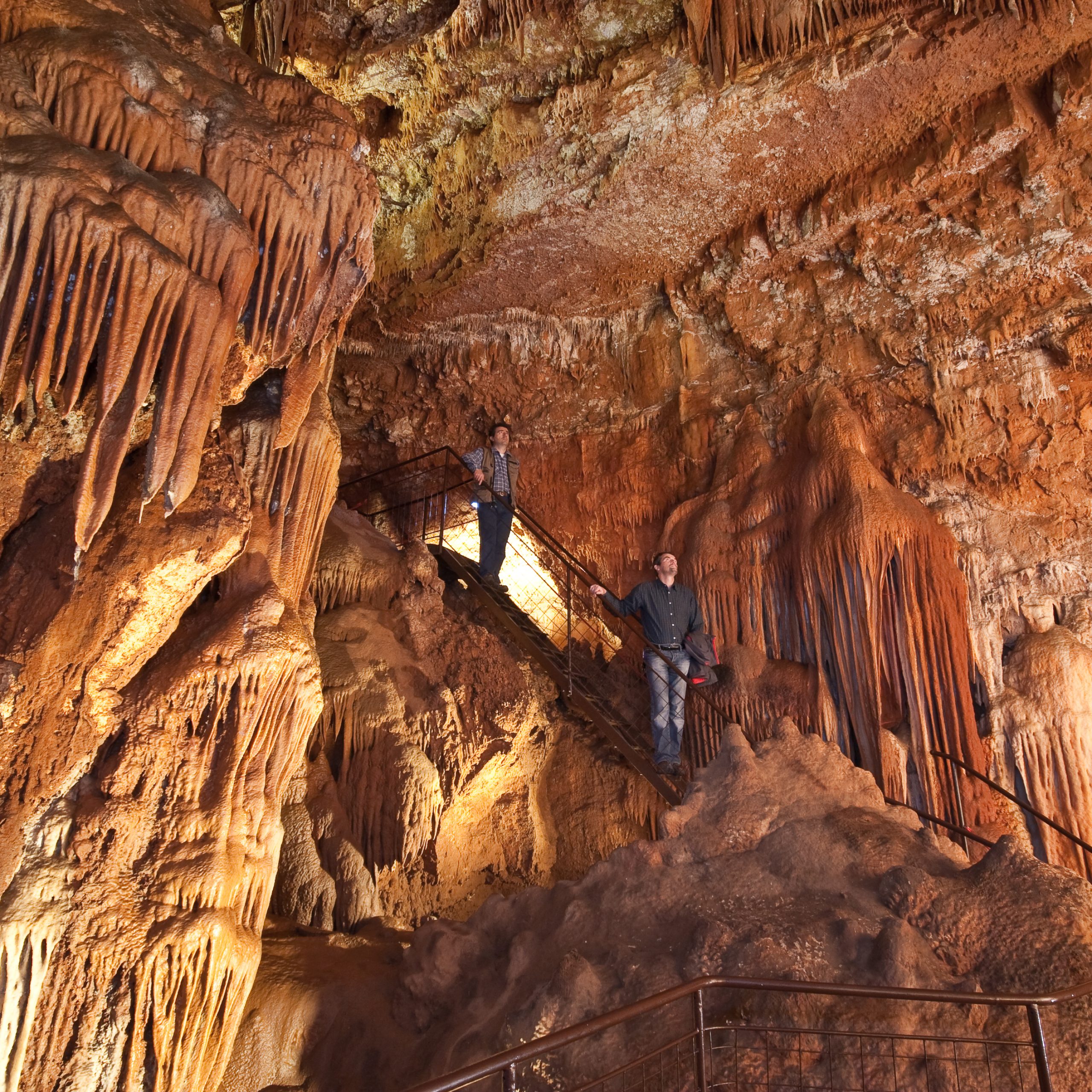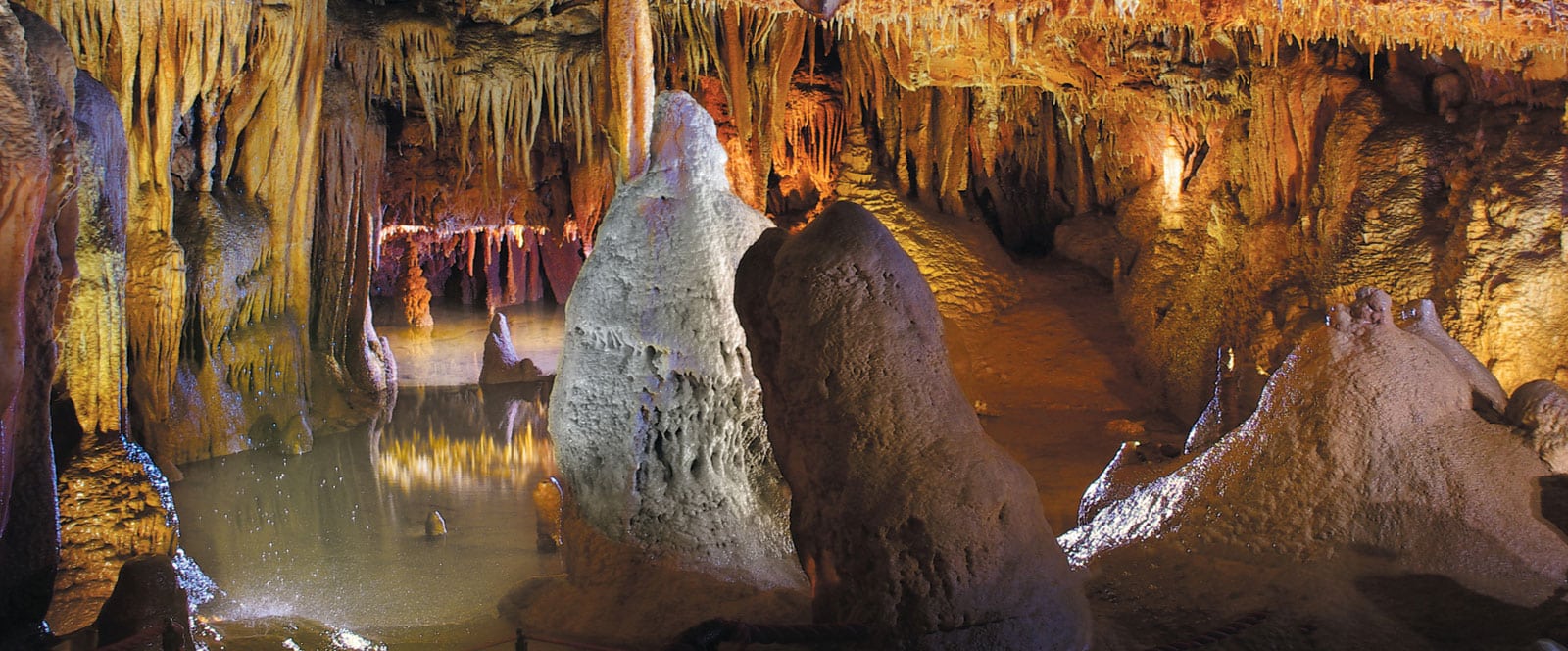 Modra Špilja
The Modra Špilja (Blue Cave) situated on the Biševo Island, is a mesmerizing natural wonder that will surely astonish you. The name of the cave is derived from the remarkable blue color of its water, which occurs due to the reflection of sunlight off the white cave floor.
Tourists can go on a boat ride to explore the crystal-clear waters and astonishing formations of the Modra Špilja. A variety of marine creatures, including colorful fish and sea urchins, live in the cave system and can be observed safely from the boat (Note that swimming in the cave is not permitted).
One of the cave's highlights is the way sunlight filters through the water, producing an unearthly atmosphere. In addition, there are various formations such as stalactites and stalagmites, and the cave walls possess unique geological features.
The Modra Špilja is an ideal destination for travelers vacationing in Dalmatia, thanks to its amazing blue water and distinctive geological formations.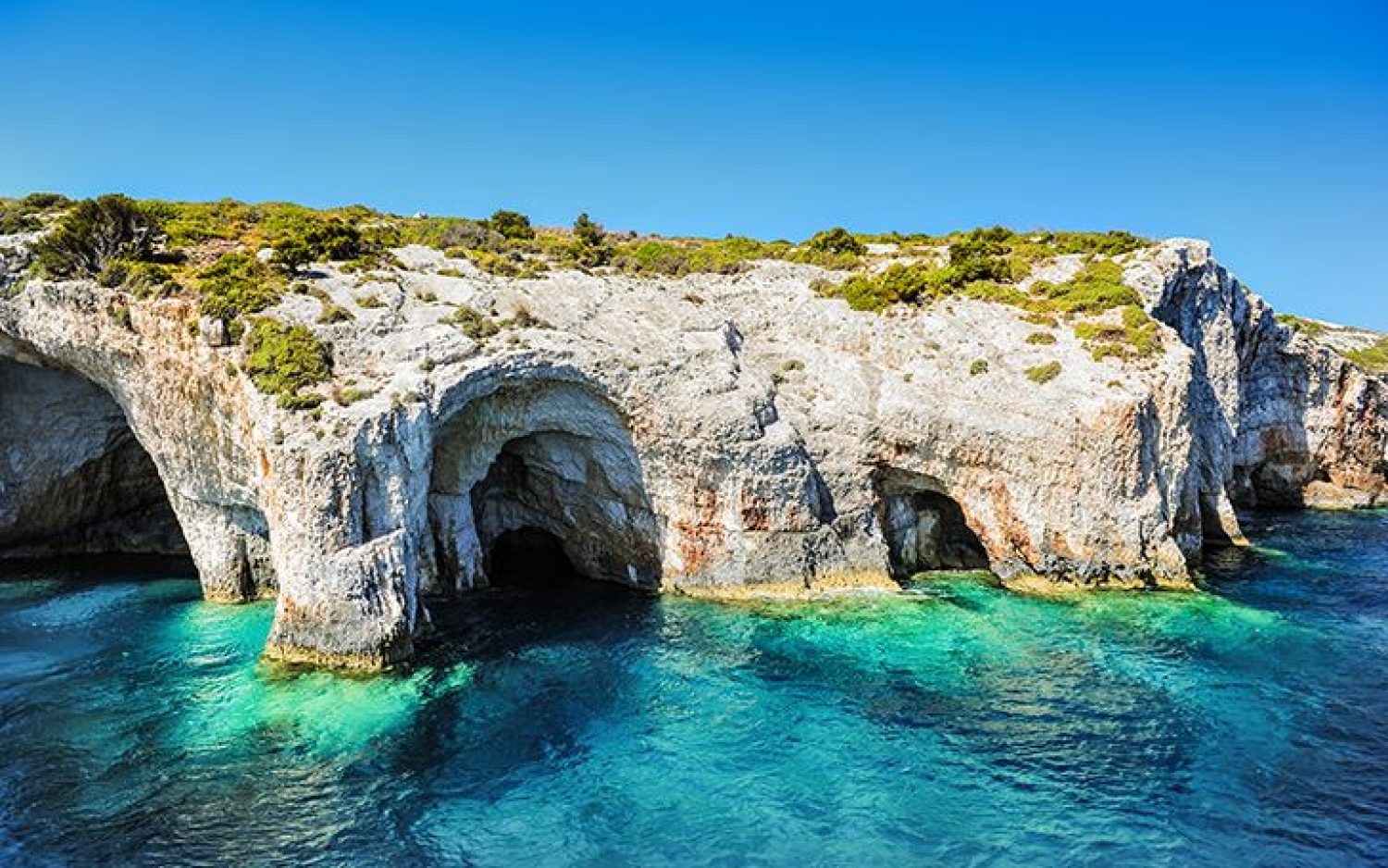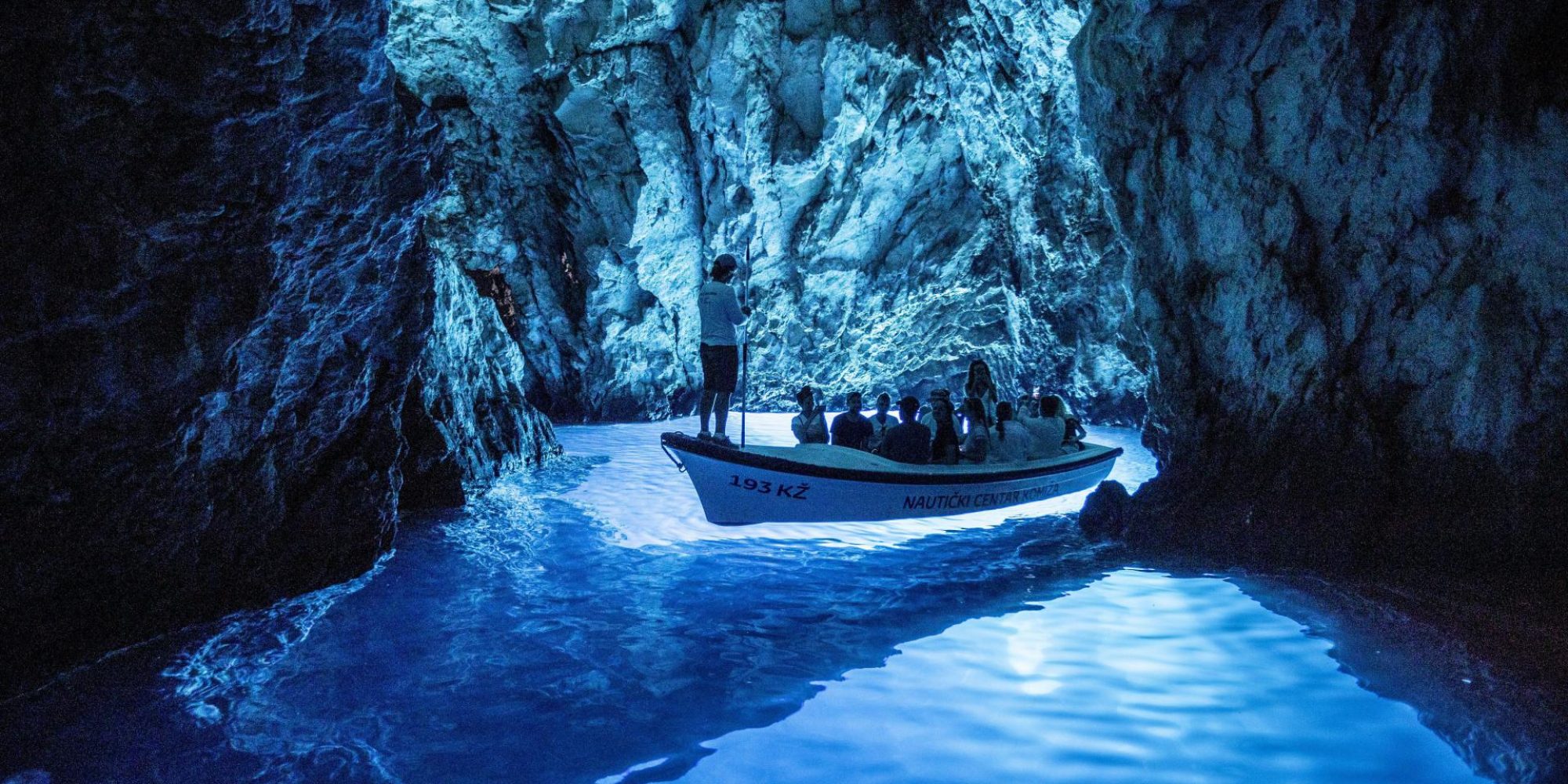 Grabovača Cave
The Grabovača Cave, situated in the central region of Lika, is an astonishing natural wonder. This cave system is one of Croatia's longest, stretching over 3 km and featuring a range of underground chambers, galleries, and tunnels.
The cave system displays an exceptional combination of geological formations such as stalactites, stalagmites, columns, and curtains, all formed over millions of years. A guide can help visitors explore the cave system while learning about its history and geology.
The Grabovača Cave is also a habitat to diverse wildlife, including bats, spiders, and other cave-dwelling creatures. Therefore, visitors can learn about these remarkable animals and their adaptations to the dark, damp cave environment.
Apart from its natural beauty, the Grabovača Cave has a rich history, with traces of human habitation dating back thousands of years. Visitors can witness ancient artifacts and inscriptions throughout the cave system, providing a peek into the region's past.
With its incredible geological formations and captivating history, the Grabovača Cave is a must-visit destination for anyone exploring the central region of Croatia.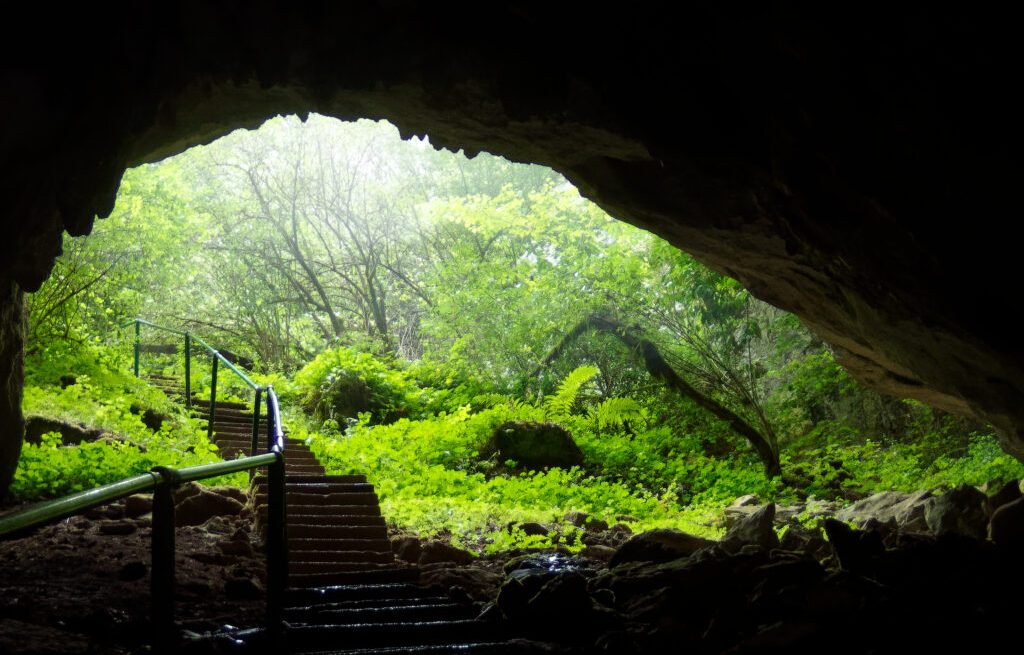 Excursion to Slovenia: Postojna Cave
The Postojna Cave is a world-renowned cave system easily accessible from Croatia, located just across the border in Slovenia. This extensive cave system is one of the world's largest, measuring over 20 kilometers in length. Explore its stunning underground formations, impressive stalactites and stalagmites, and underground rivers and lakes with a guided tour. You can also learn about its rich history and geology.
Visitors can see evidence of ancient human habitation, including remains and artifacts dating back over 30,000 years. A highlight of the tour is a visit to the Concert Hall, an underground chamber that can accommodate up to 10,000 people and often hosts musical performances and other events.
Moreover, Postojna Cave offers other attractions, including an underground train ride through the cave system, a nearby castle, and a park featuring a variety of native animals.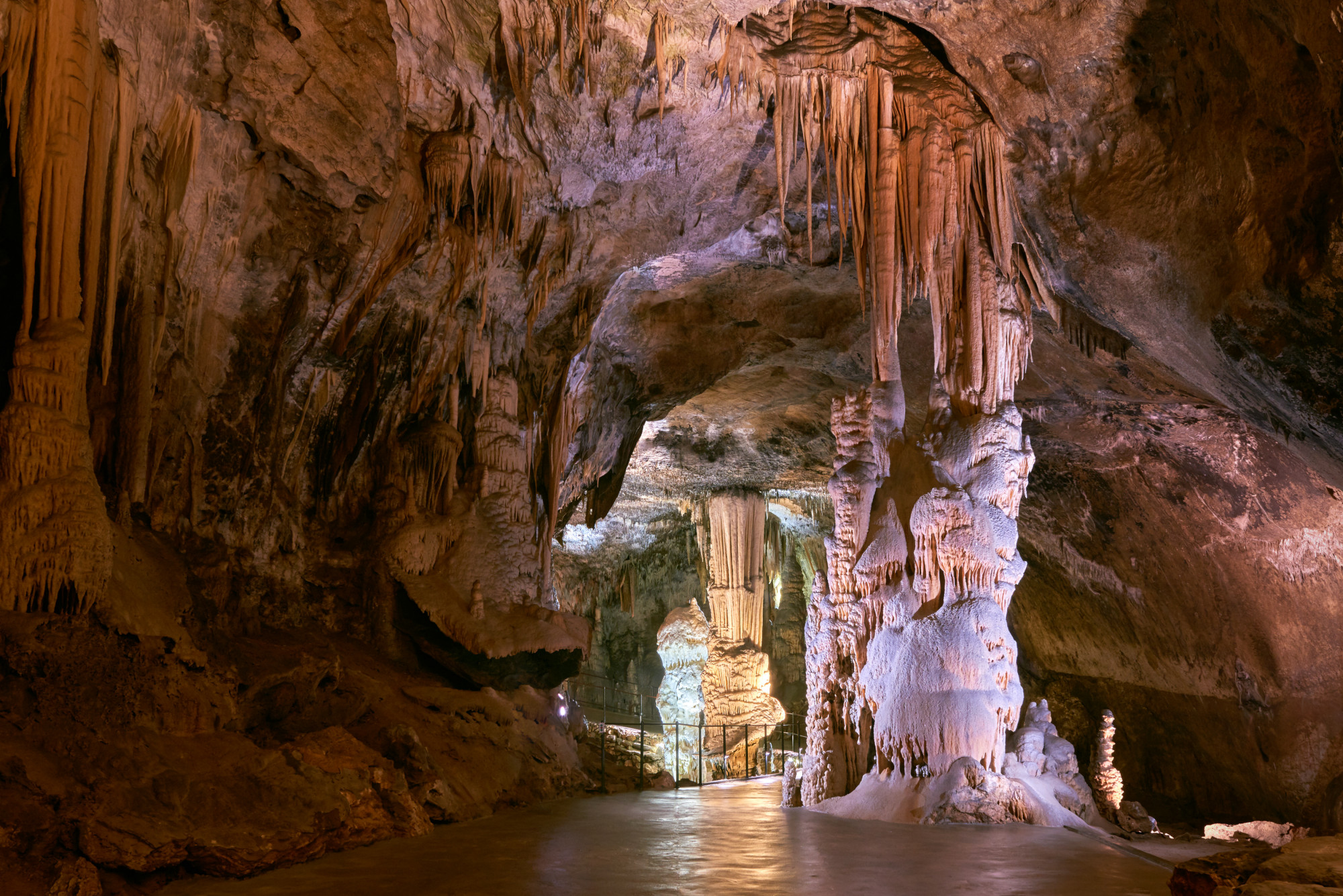 You also might be interested in…