Istria, a peninsula located in western Croatia, is renowned for its delicious truffles. These prized fungi, known for their earthy and pungent flavor, are a delicacy in many high-end dishes. If you're a foodie looking for a unique and exciting culinary adventure, truffle hunting in Istria is a must.
Truffle Hunting in Motovun
One of the best places to go truffle hunting in Istria is the city of Motovun. Located in the heart of the peninsula, Motovun is a charming and historic town that is well-known for its 'truffle production'.
The Art of Truffle Hunting
But truffle hunting is more than just a way to source this delicious ingredient. It's an art that requires skill, patience, and a keen sense of smell. So, how do you go about truffle hunting in Istria?
First, you'll need to find a skilled truffle hunter, or "truffle dog," to guide you. These dogs, typically breeds like the Lagotto Romagnolo, have a natural ability to locate truffles using their keen sense of smell. Once you have a truffle dog, you'll set off into the forests of Istria in search of truffles.
As you wander through the woods, your truffle dog will sniff out the location of the truffles. When the dog indicates that it has found a truffle, it's up to you to carefully dig it up. This requires a bit of finesse and patience, as you don't want to damage the truffle or the surrounding area.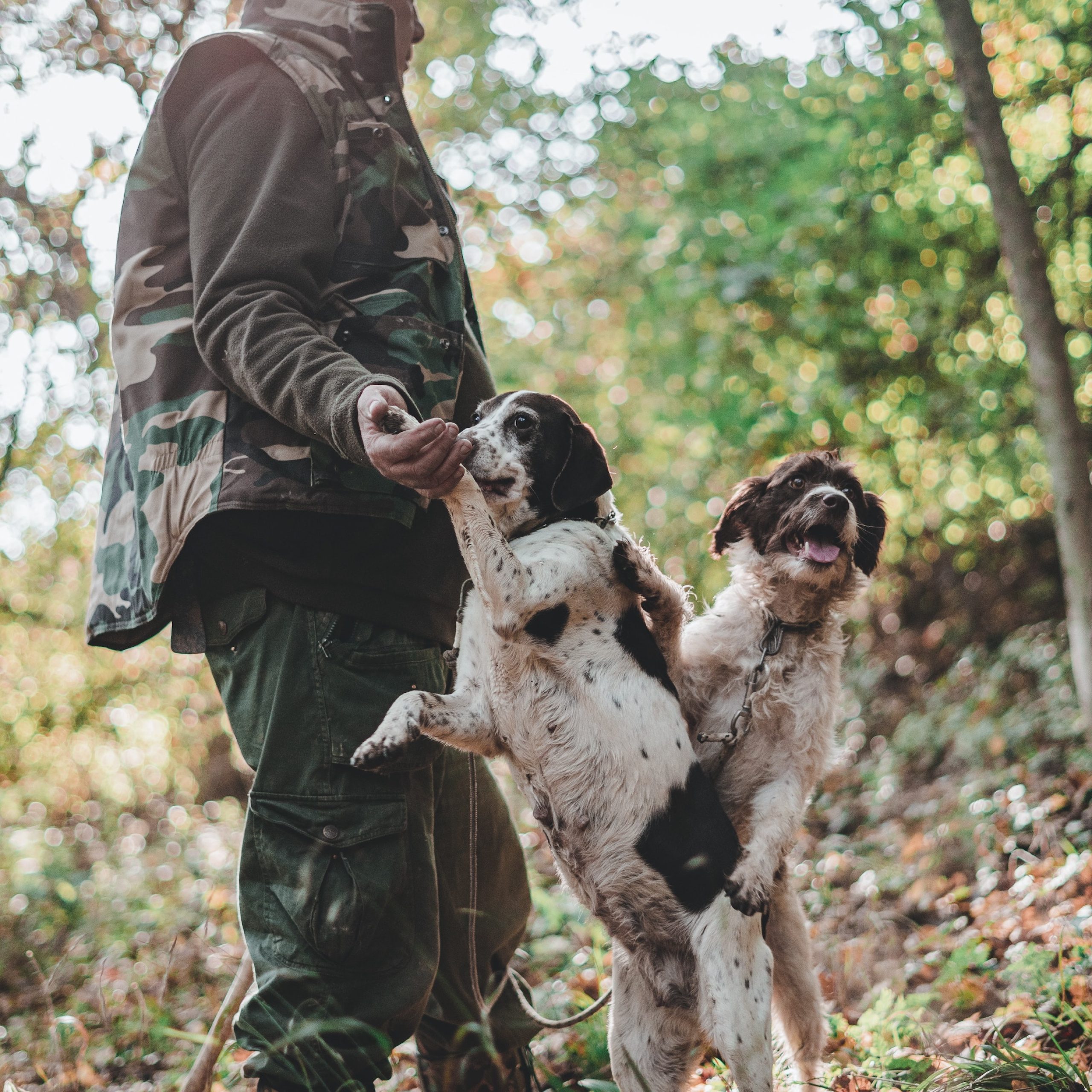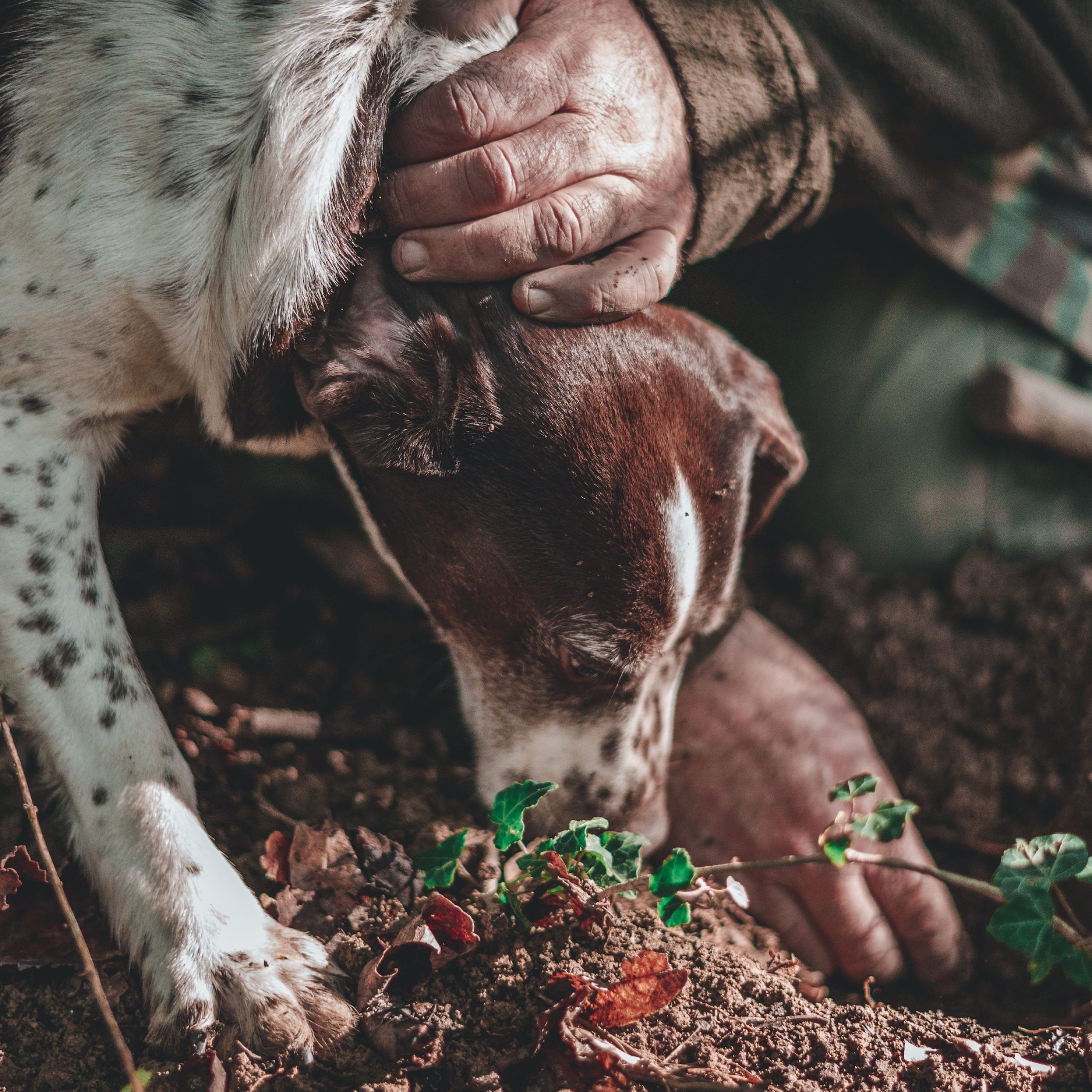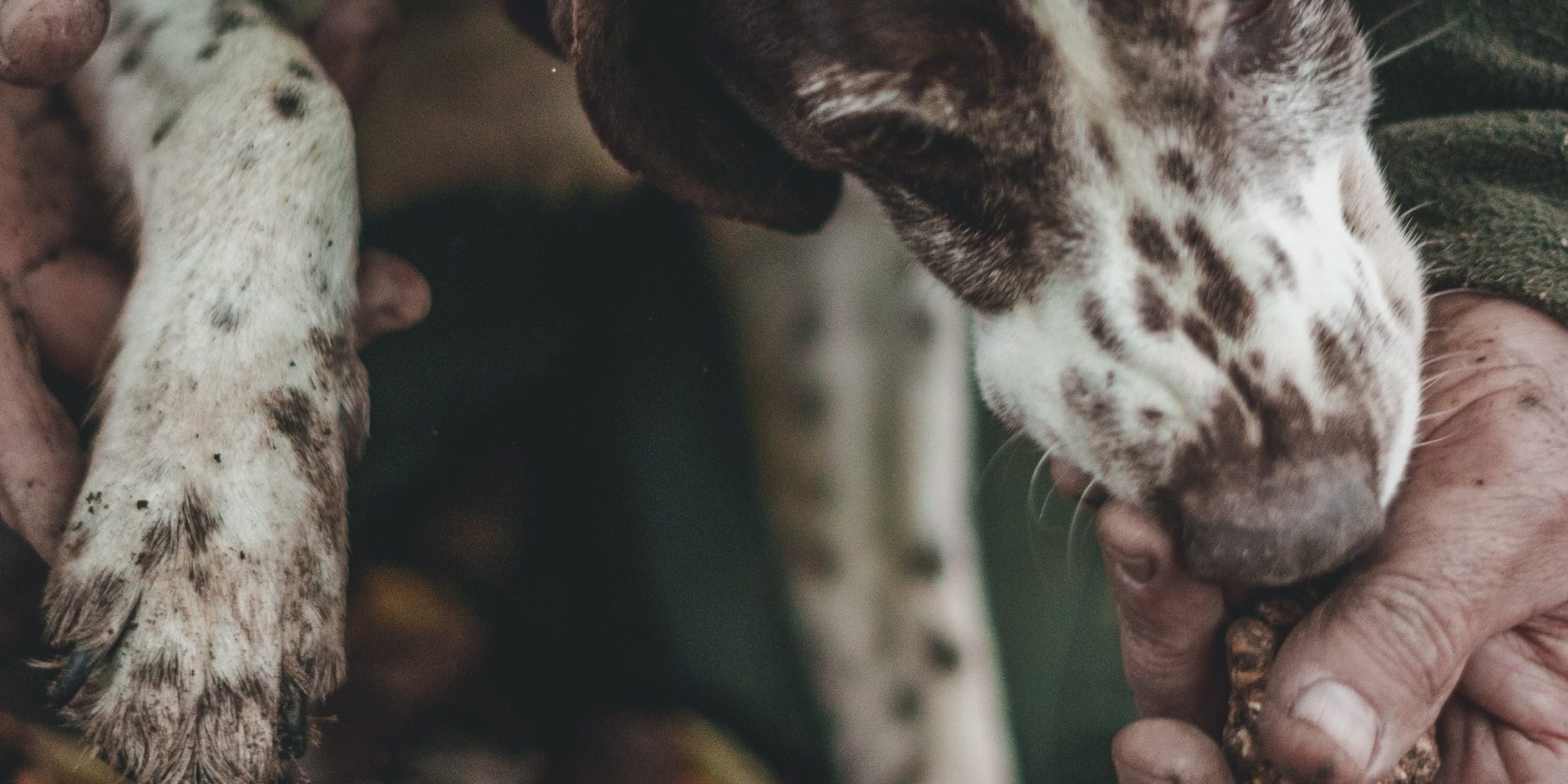 Enjoying Your Truffles
Once you've successfully located and extracted a truffle, it's time to head back to civilization and put your prize to good use. There are many ways to enjoy truffles, but some of the most popular dishes in Istria include truffle pasta, truffle risotto, and truffle-infused oils and spreads.
Exploring the City of Motovun
But before you set off on your truffle hunting adventure, be sure to take some time to explore the city of Motovun. Perched atop a hill overlooking the Mirna Valley, Motovun is a picturesque and historic town that is full of charm and character.
According to legend, Motovun was founded by the ancient Illyrians and has a rich history dating back to Roman times. The town is home to several historic landmarks, including the medieval Motovun Fortress, which offers stunning views of the surrounding countryside.
A Memorable Culinary Adventure
Whether you're an experienced truffle hunter or a culinary adventurer looking for a new challenge, truffle hunting in Istria is an unforgettable experience. And with the beautiful city of Motovun as your base, you'll have the perfect setting for a truly memorable vacation.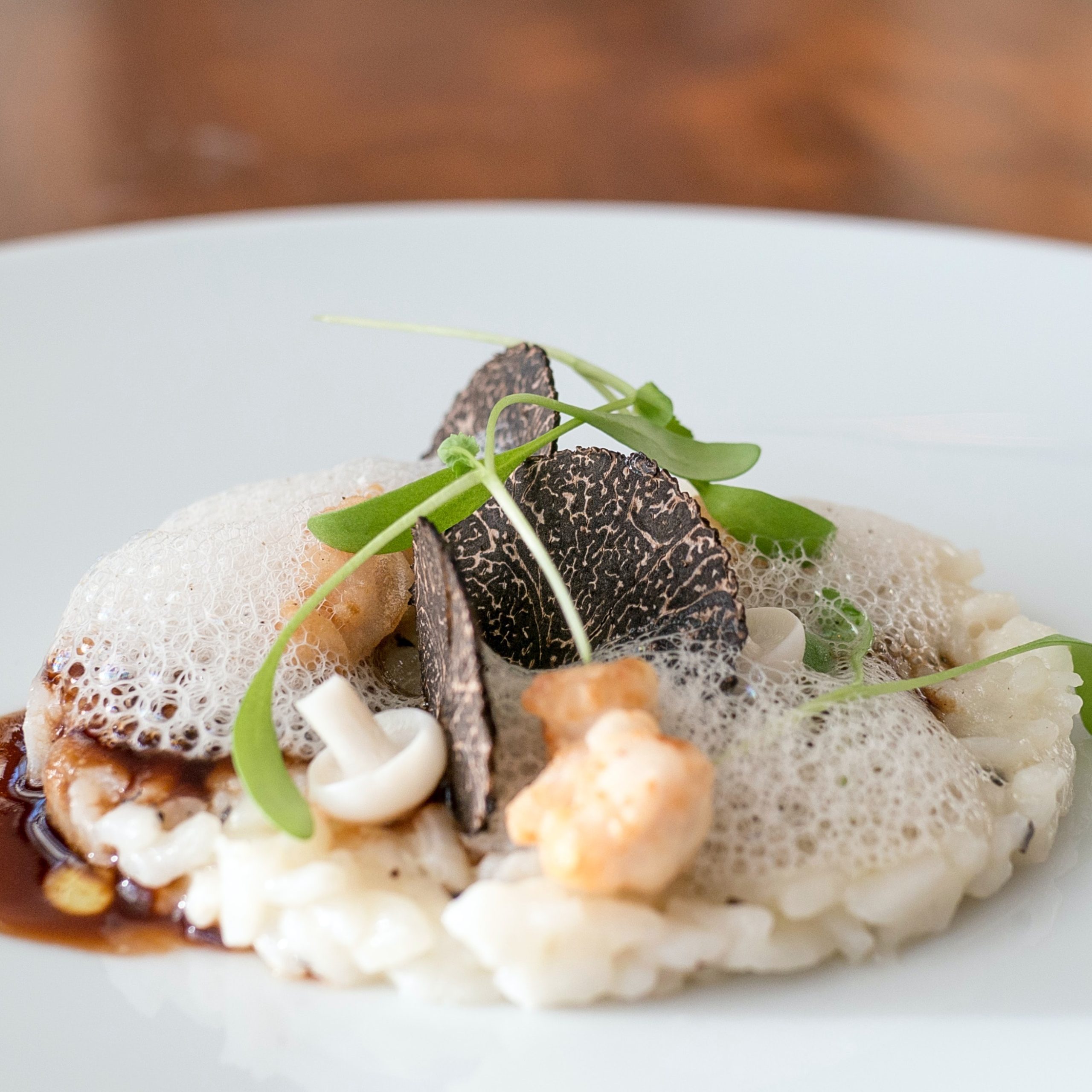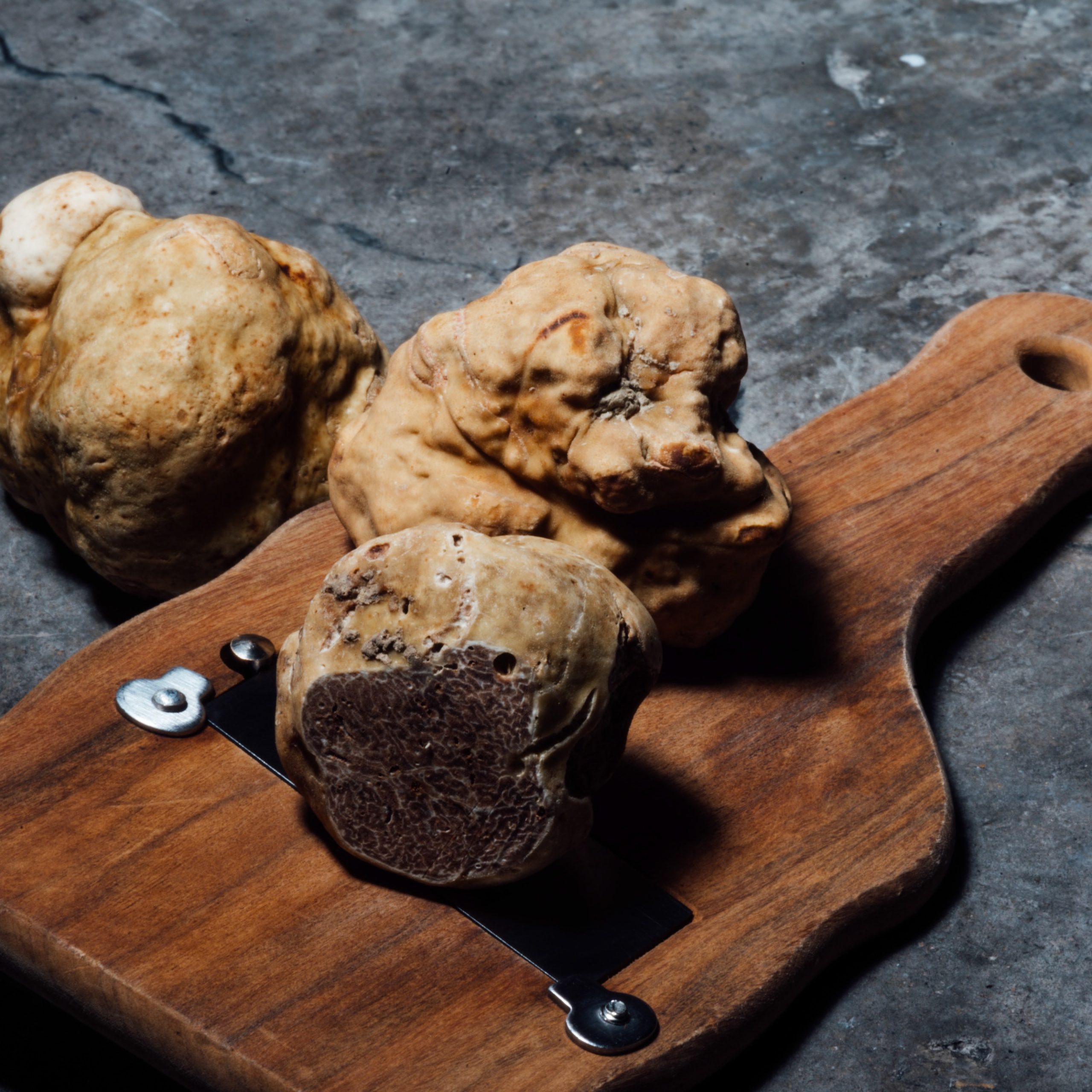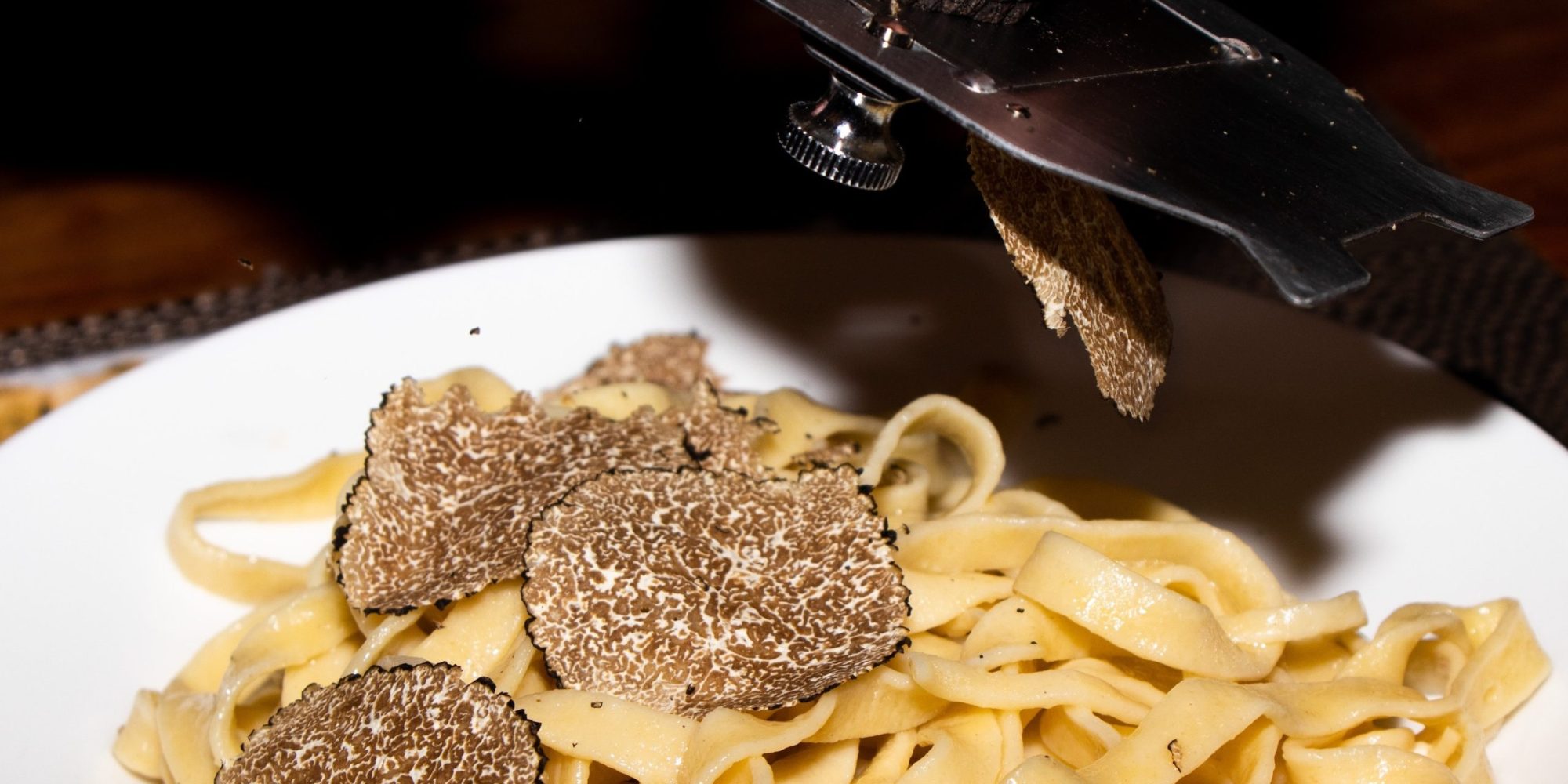 You also might be interested in…