As a family-friendly destination, Croatia offers a wealth of activities and attractions for children of all ages. From the stunning beaches of Dubrovnik to the breathtaking Plitvice Lakes National Park, there's something for every member of the family to enjoy. However, there are a few things you should know before planning your trip to Croatia with kids.
General tips
The weather can be quite hot in the summer months. Be sure to pack plenty of sunscreen and protective clothing.
Croatia has a rich history and culture, and there are many educational and interactive museums and attractions that will appeal to kids. For example, the Croatian Museum of Naive Art in Zagreb features a variety of colorful, folk-inspired paintings and sculptures. By contrast, the Dubrovnik City Walls offer a unique glimpse into the city's medieval past.
The country's stunning natural beauty is perfect for outdoor adventures. Take a boat tour along the Dalmatian Coast, go hiking in the Plitvice Lakes National Park, or explore the caves at Vranjača if your kids are interested in Neandertals.
Croatia's beaches are some of the best in Europe, and many offer kid-friendly amenities such as playgrounds and shallow waters. For sandy beaches with easy access check out the island of Rab – Rajska beach in Lopar for example is perfect for a fun beach day with kids.
Croatian food is delicious, but it may be different from what your kids are used to. Be sure to try some local specialties, such as pasticada (a slow-cooked beef dish) and cevapi (grilled minced meat rolls). However, don't be afraid to ask for more familiar options like pizza and pasta at restaurants.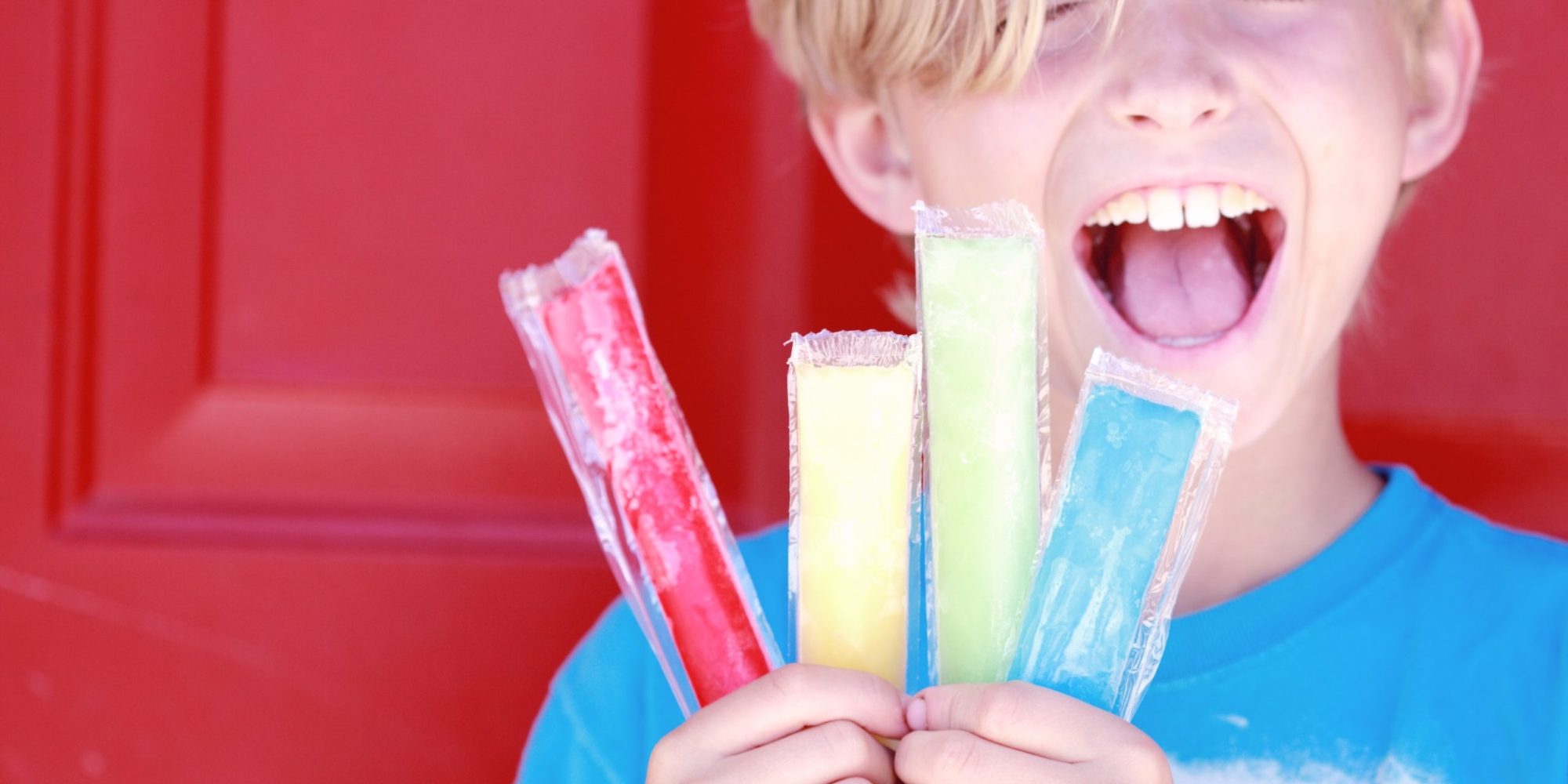 Things to be aware of
In addition to these general tips, there are a few things that parents traveling to Croatia with kids should be aware of:
Tap water in Croatia is generally safe to drink, but it may have a different taste than what your children are used to. If you're concerned about this, bottled water is widely available.
The sun in Croatia can be strong, especially during the summer months. Be sure to protect your children's skin with sunscreen, hats, and protective clothing. Encourage them to drink plenty of water to stay hydrated.
If you're planning to visit crowded tourist areas, keep a close eye on your children and be aware of your surroundings.
As with any destination, it's important to familiarize yourself with local customs and cultural norms. In Croatia, it's customary to remove your shoes when entering someone's home, and it's important to be respectful of local traditions and practices.
While crime rates in Croatia are generally low, it's always a good idea to take basic safety precautions, such as keeping valuables out of sight and being aware of your surroundings.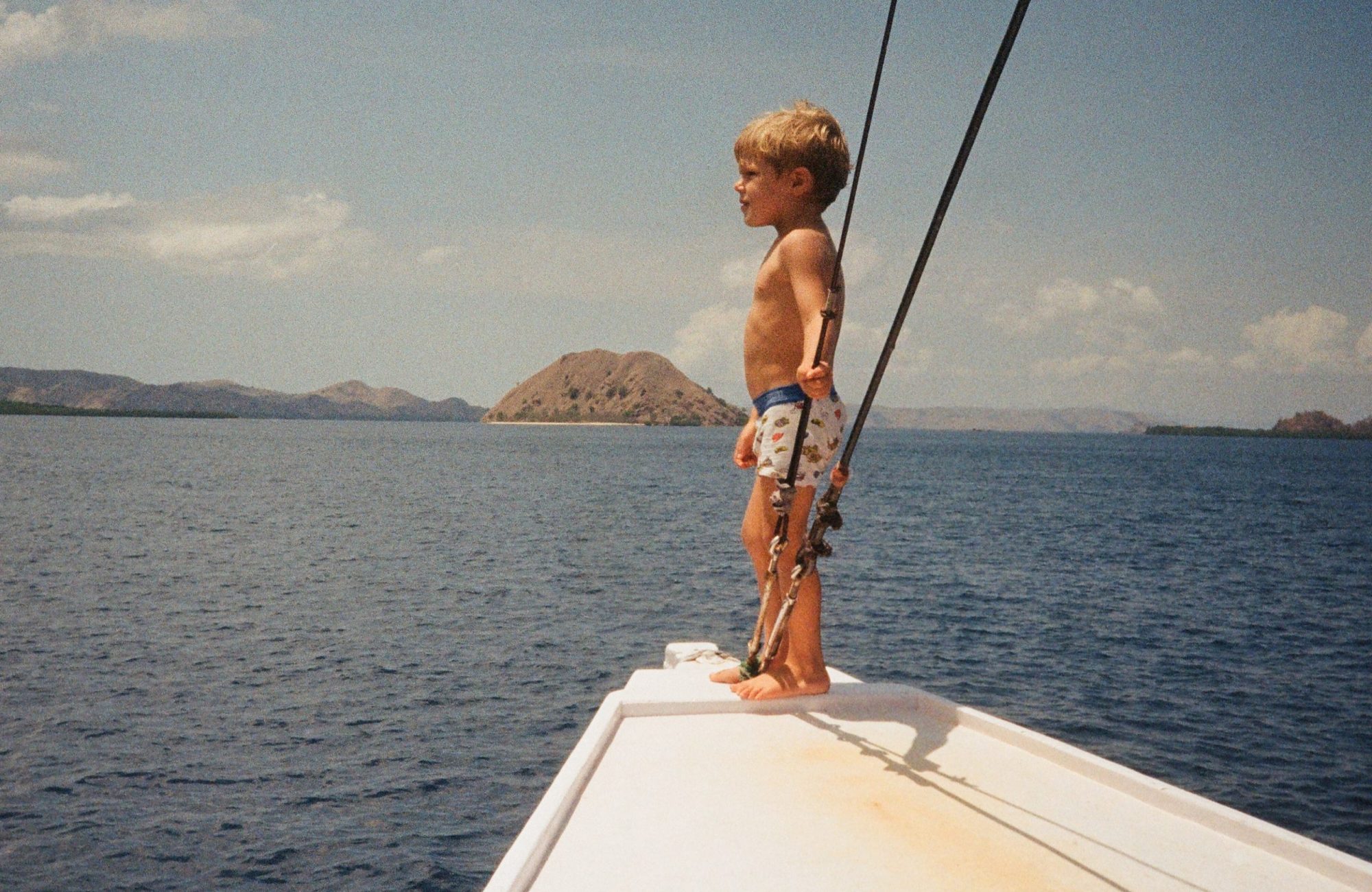 Overall, Croatia sure is an excellent choice for a family vacation. With its stunning natural beauty, rich history and culture, and variety of kid-friendly activities, it is set to provide lasting memories for the whole family.
You also might be interested in…