Are you planning a trip to Croatia and looking for a must-see destination? Consider visiting the Plitvice Lakes National Park, a UNESCO World Heritage site and the largest national park in the country. With 16 stunning lakes in shades of turquoise and green, connected by cascading waterfalls, this park is a true natural wonder.
Insider Tips for your Visit at National Park Plitvice Lake
Although the park has seen an increase in visitors and ticket prices in recent years, it is still well worth the visit. If you can, try to avoid the peak season of summer (July 15-August 15) to avoid crowds. The park is easily accessible, located between Zagreb and Zadar and near the Bosnian border. You can reach the park by car or by booking a tour.
A Three-Step Approach to Exploring the National Park
1. Find parking
The official parking lot may get full, but don't worry – you can always park between the trees that are part of the lot. Just be sure to remember where you parked your car!
2. Purchase a ticket
Avoid the long queues at the ticket counters in the parking lot and walk about 15 minutes to the entrance, where you'll find a big ticket shop that is usually less busy. Don't forget to bring your student ID for a discounted ticket.
3. Start exploring
Choose from a variety of easy-to-navigate walking routes, ranging in length. You may even have the chance to spot some brown bears in their natural habitat. Don't forget to bring snacks and water, as the park's restaurants can be pricey.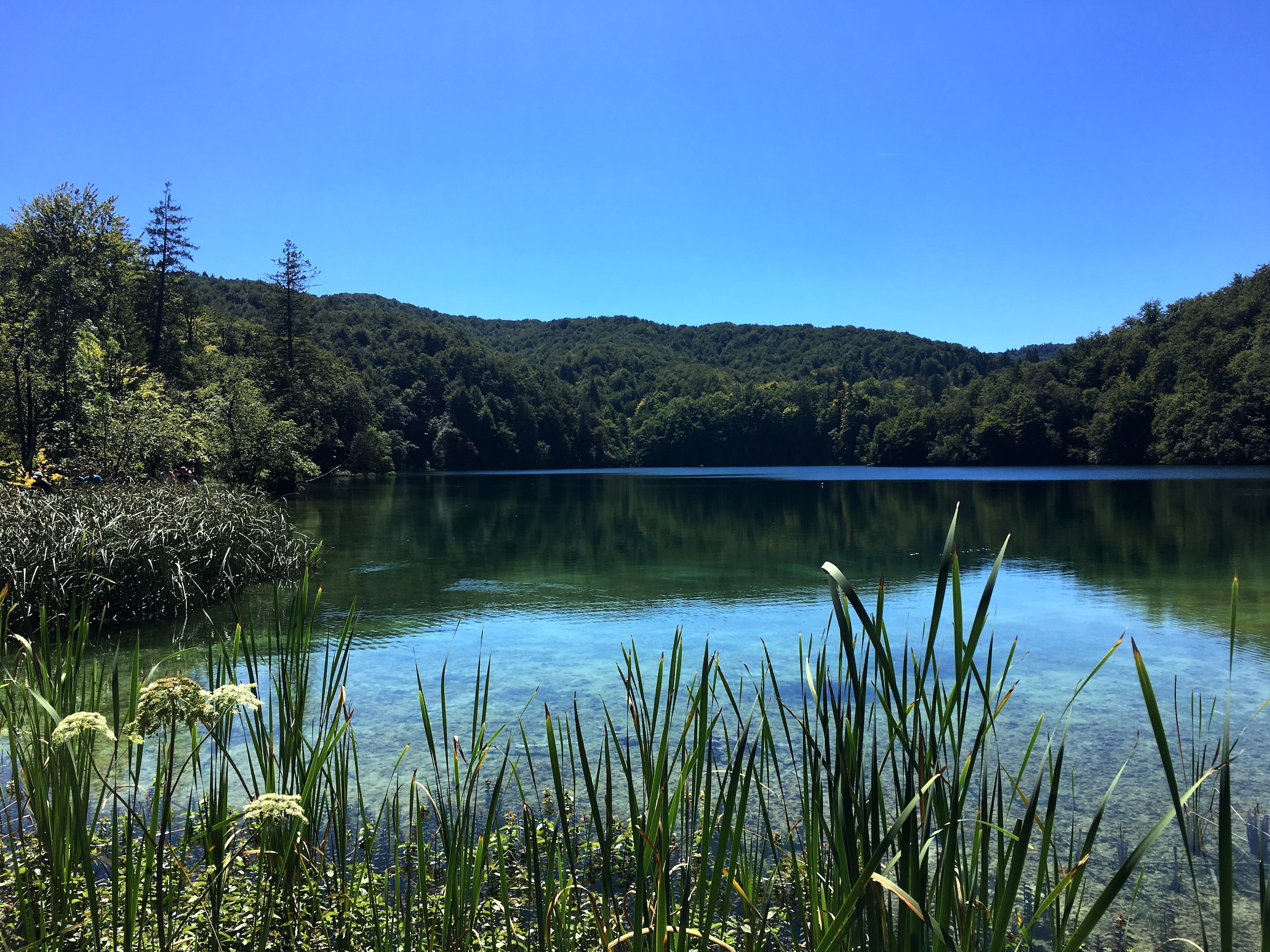 Hiking trails in National Park Plitvice Lake
Now that you've saved yourself some time, you can choose how much of the park you want to explore. There are various walking routes, most of which are easy to navigate and differ in length. To make it easier for you, we've picked out some of our favourites: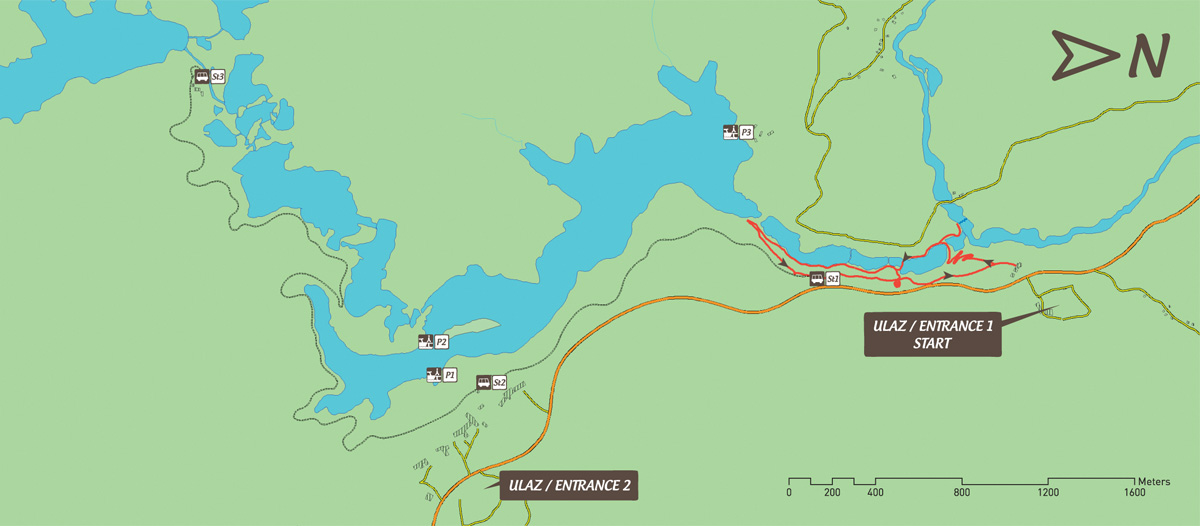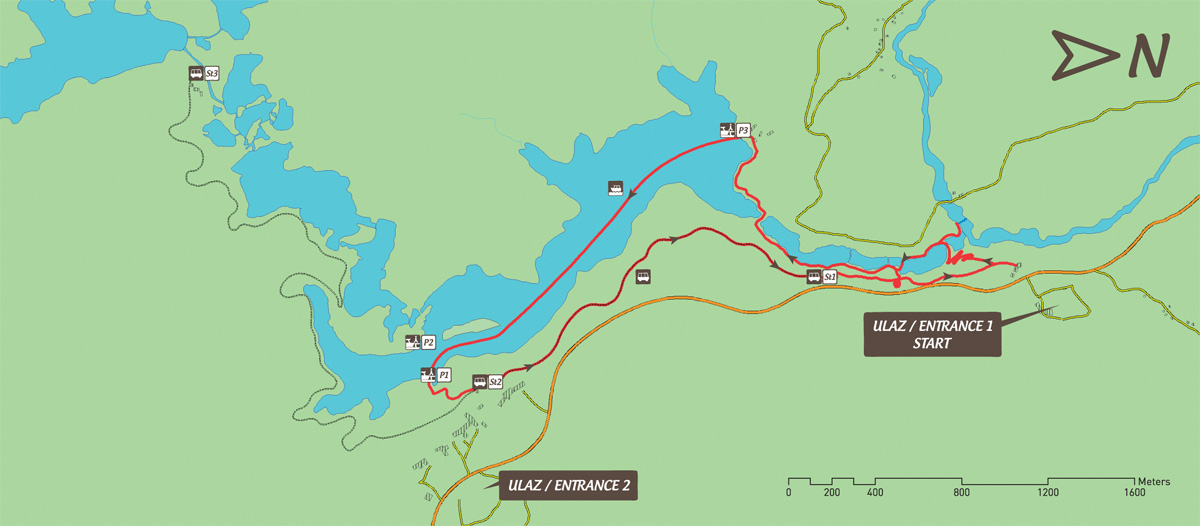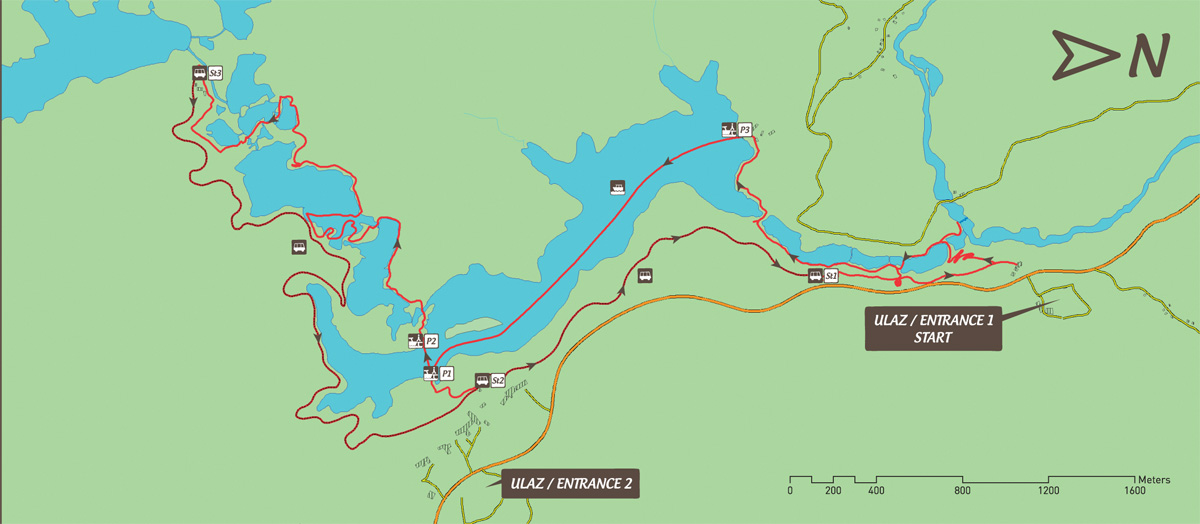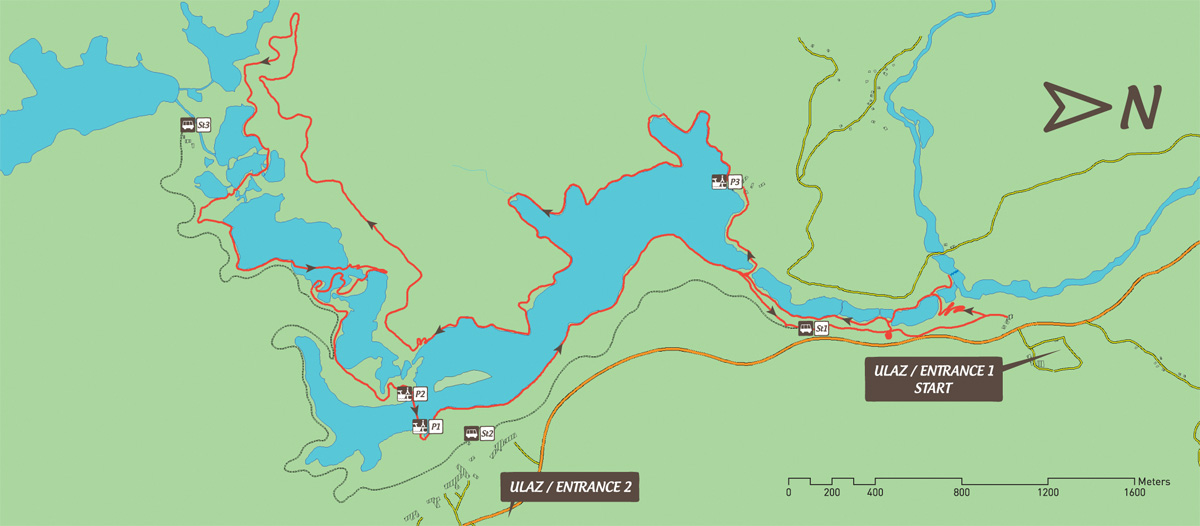 Other Activities and Accommodations
For a more in-depth understanding of the park's unique vegetation and geography, consider booking a private guided tour. These tours may even pick you up from your location and transport you to the park. If you want to spend more time exploring, there are guesthouses nearby where you can stay the night. Just make sure to book in advance during peak season.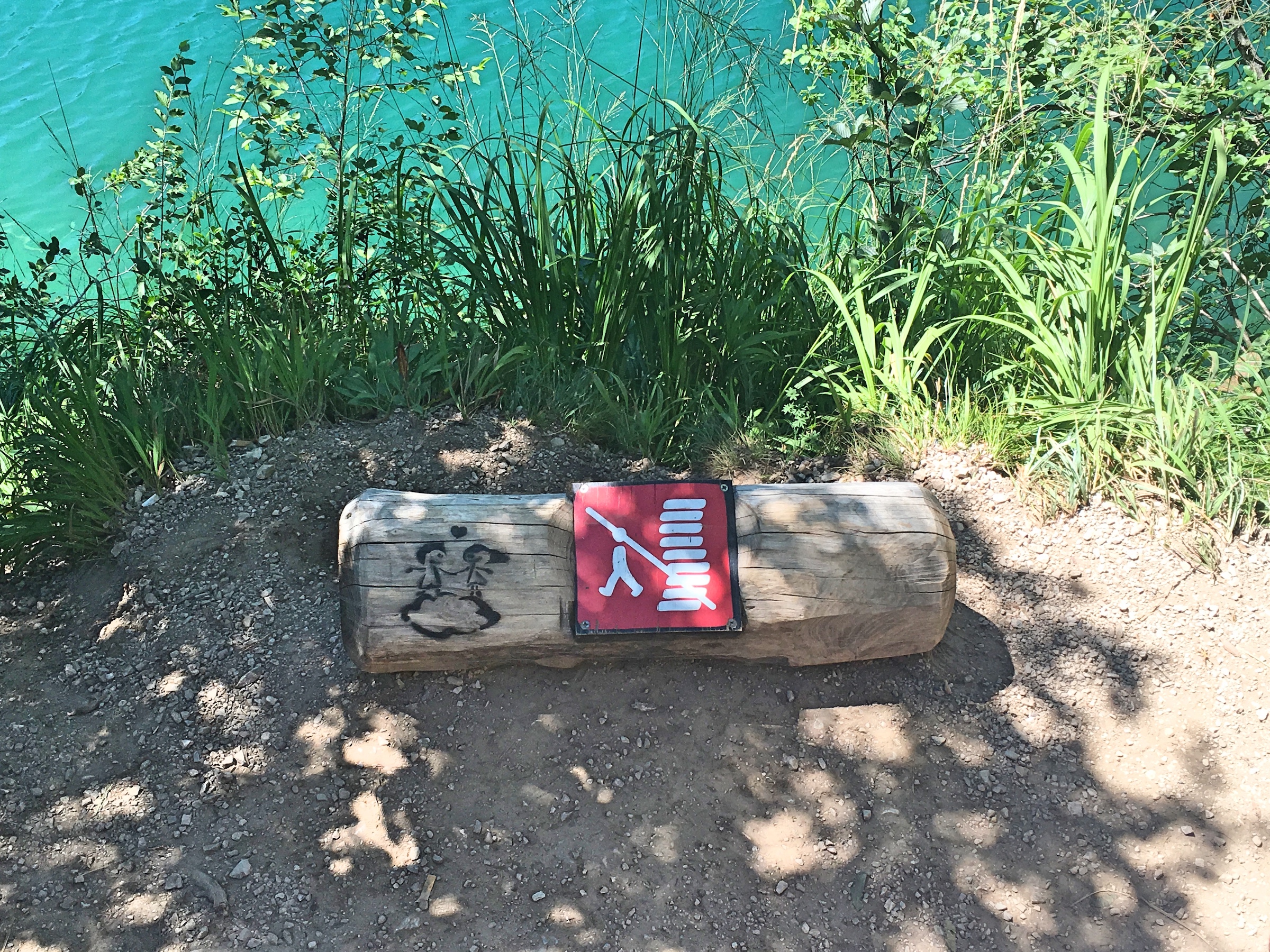 Additional Information and Resources
To help you plan your visit, check our informative infographic. You can also find more information on the park's official website. Trust us, the Plitvice Lakes National Park is a destination you won't want to miss on your trip to Croatia.
Are you in it to pin it?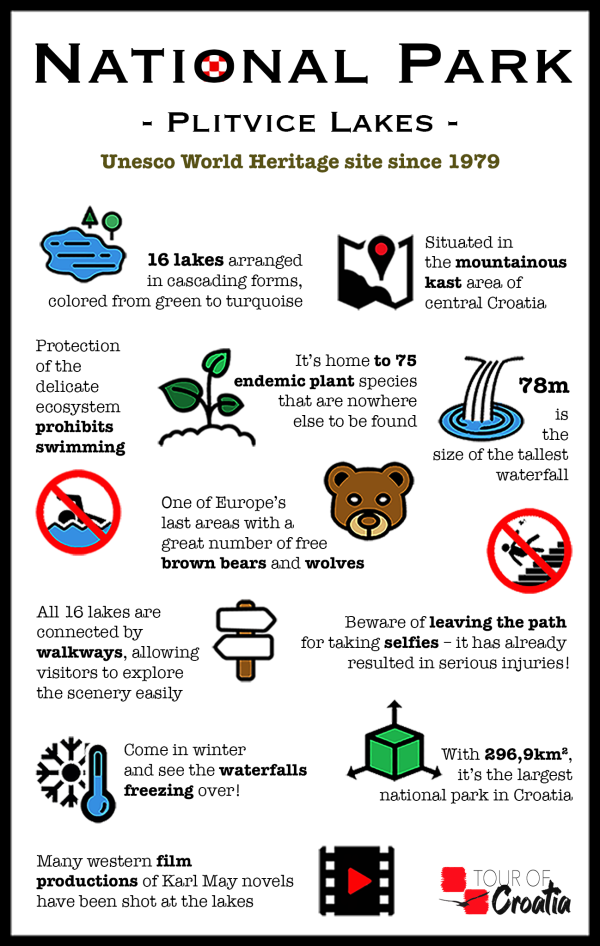 You also might be interested in…
Obala Stjepana Radica 16, Dubrovnik
2023-11-29 22:12:17