Hello Adminis

tra

tor,
 booked a service in your system. Below are the customer's booking details:
Client Informations
Booking Code:

Status:

First Name:

Last Name:

Phone:
Country:
Email:
City:
Address Line 1:
Special Requirements:
Date:
Booking Details
Payment Method:
Origin Price:
Sale Price:
Tax:
Total Price ( with tax ):
Pay Amount:
<
---
Discover unique experiences in Croatia and make your vacation unforgettable!
Find what makes you happy anytime, anywhere.

About us | Contact us | Blog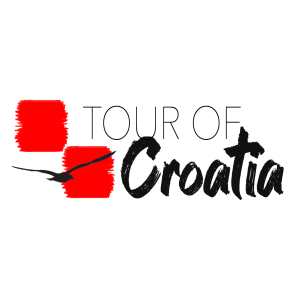 © TourofCroatia 2023. All rights reserved.