Hello ,
Booking ID:
You have booked the experience  on 26/03/2023.
Your activity will be departing on ( About -19442 day(s) )
Please check your booking confirmation for all details.
Hvala, have fun, we hope you book with us soon!
Cheers,
TourOfCroatia
---
Discover unique experiences in Croatia and make your vacation unforgettable!
Find what makes you happy anytime, anywhere.

About us | Contact us | Blog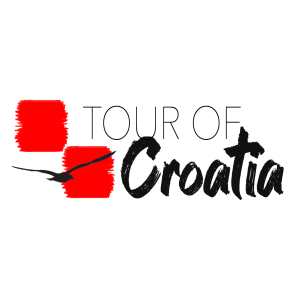 © TourofCroatia 2023. All rights reserved.