Hello ,
You added an email address to your account.
Click 'confirm' to import the bookings you've made with that address.
---
Discover unique experiences in Croatia and make your vacation unforgettable!
Find what makes you happy anytime, anywhere.

About us | Contact us | Blog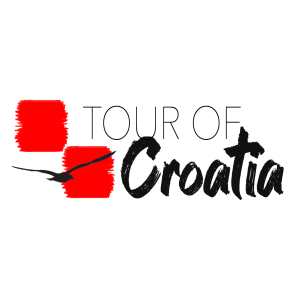 © TourofCroatia 2023. All rights reserved.