Croatia is the perfect destination for an island-hopping holiday, with over 1,000 islands, islets, and cliffs along its impressive coastline. From vibrant beach parties to breathtaking views and delicious cuisine, these are the top five islands for island hopping in Croatia:
Hvar
Hvar is a Croatian island known for its beautiful beaches, historic towns, and abundance of lavender fields. With a Mediterranean climate, Hvar is a great place to visit year-round. Tourists flock to the island for its lively nightlife and cultural attractions, such as the Hvar Cathedral, the Franciscan monastery, and the Španjola fortress.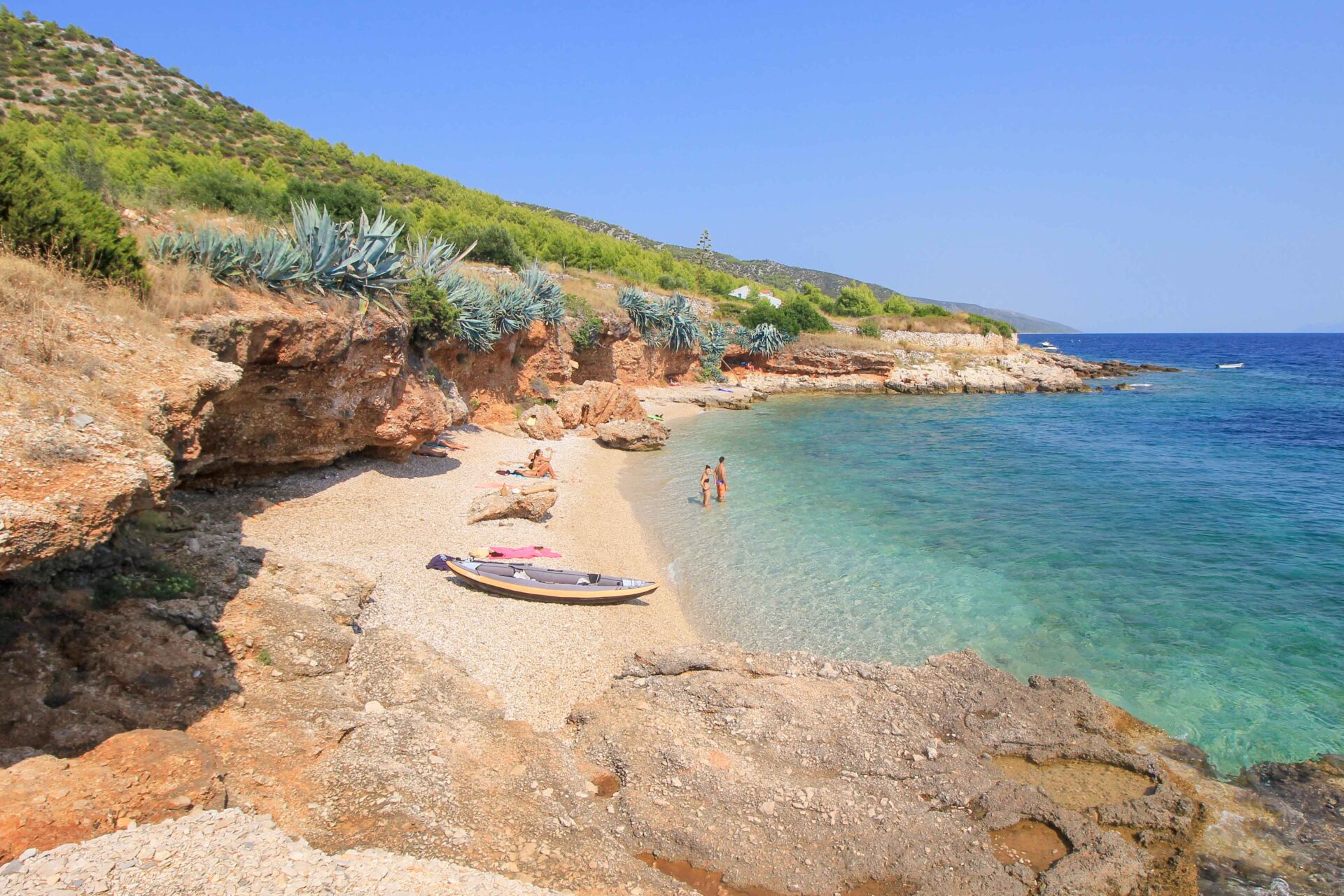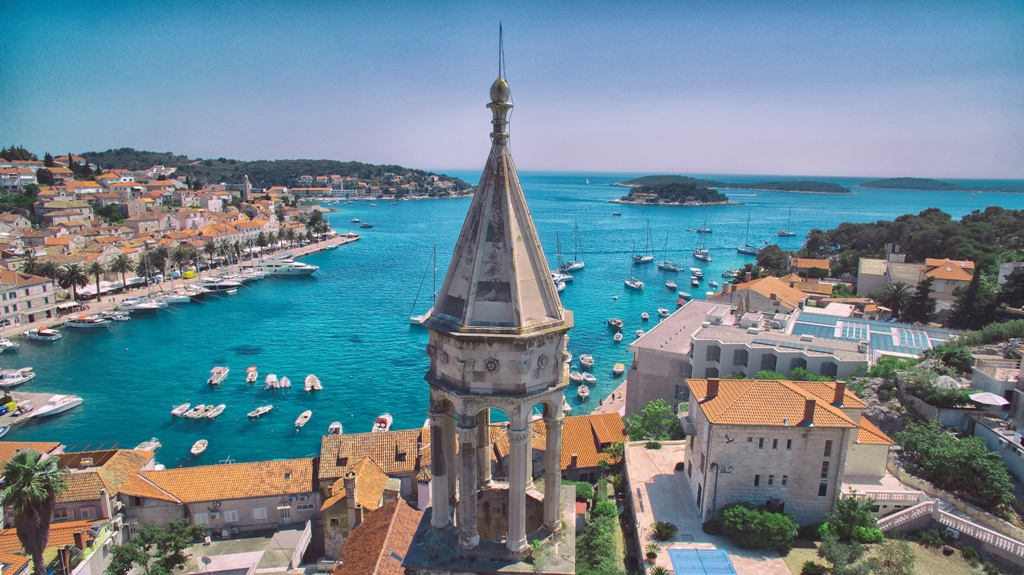 Korčula
Korčula is a Croatian island with a picturesque medieval walled town and beautiful beaches. It is also home to a number of vineyards and olive groves, as well as a rich cultural heritage. The island hosts cultural events and festivals throughout the year, including the Midsummer Festival and the Korčula Summer Carnival.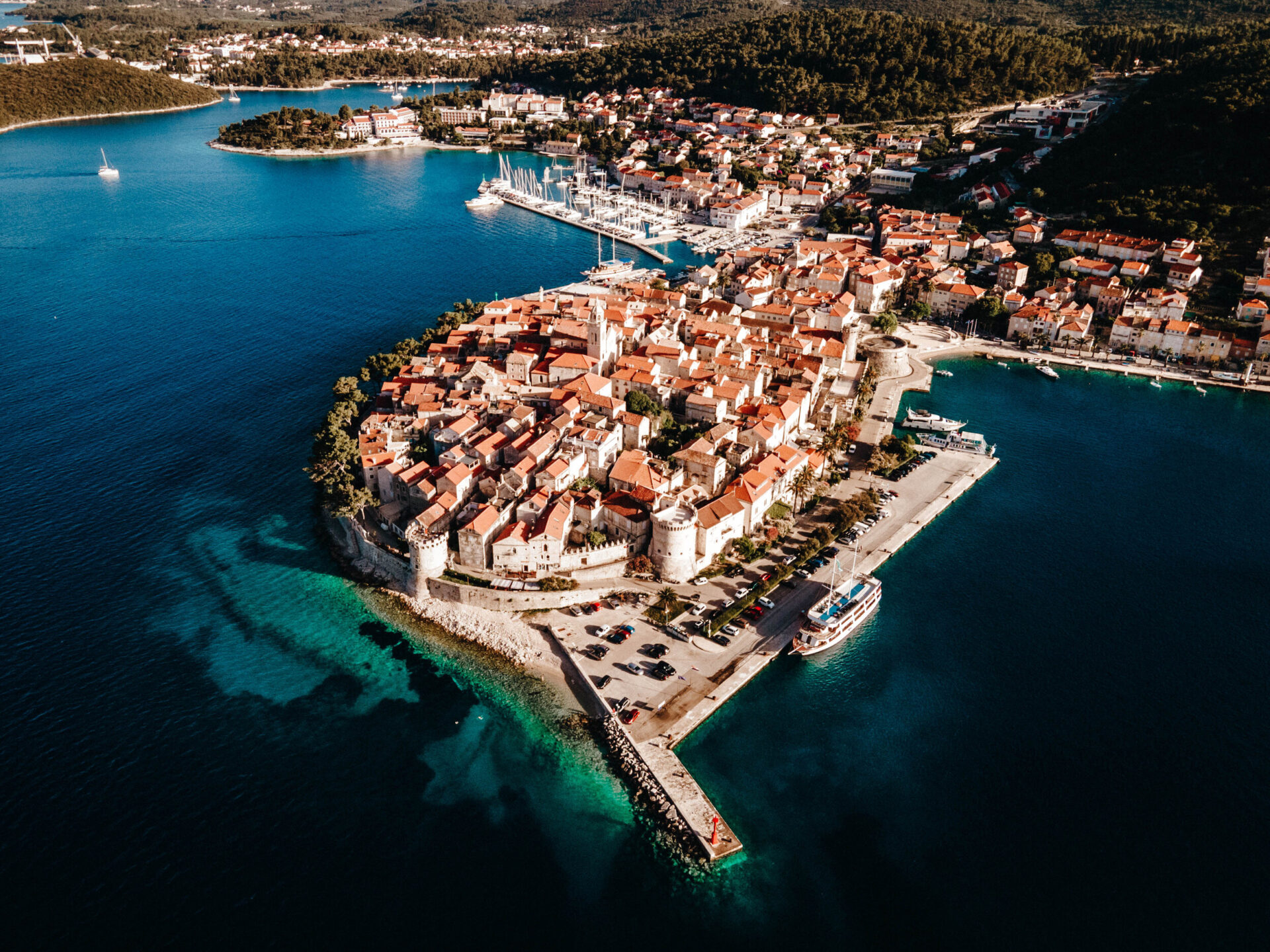 Brač
Brač is a Croatian island with some of the most beautiful beaches in the country, including the famous Zlatni Rat beach. The island is also known for its limestone quarries and traditional stone masonry, which can be witnessed in artisan workshops where visitors can try their hand at stone carving.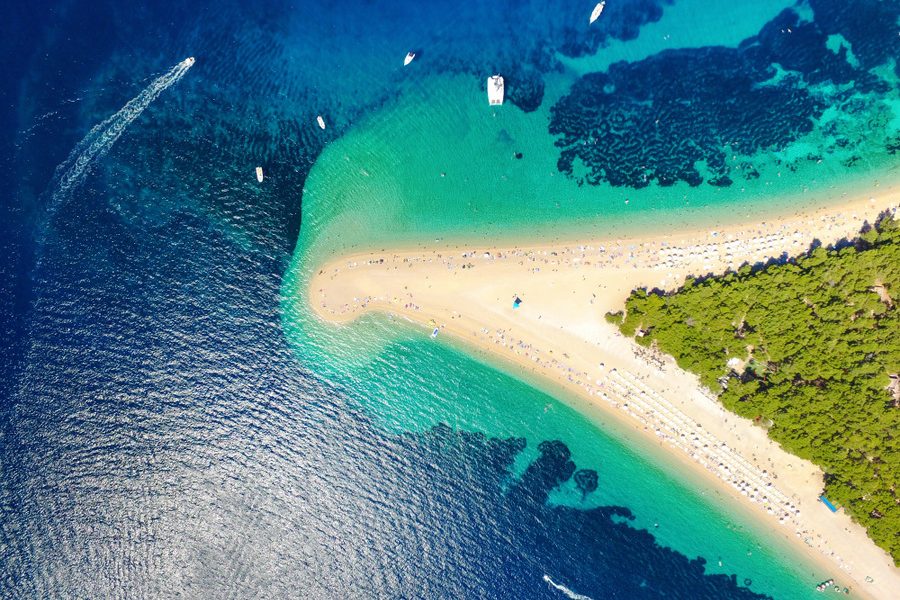 Mljet
Mljet is a Croatian island with a national park featuring two saltwater lakes and hiking trails. The island also has a rich history and cultural heritage, with monasteries, churches, and small villages offering a glimpse into traditional Croatian life.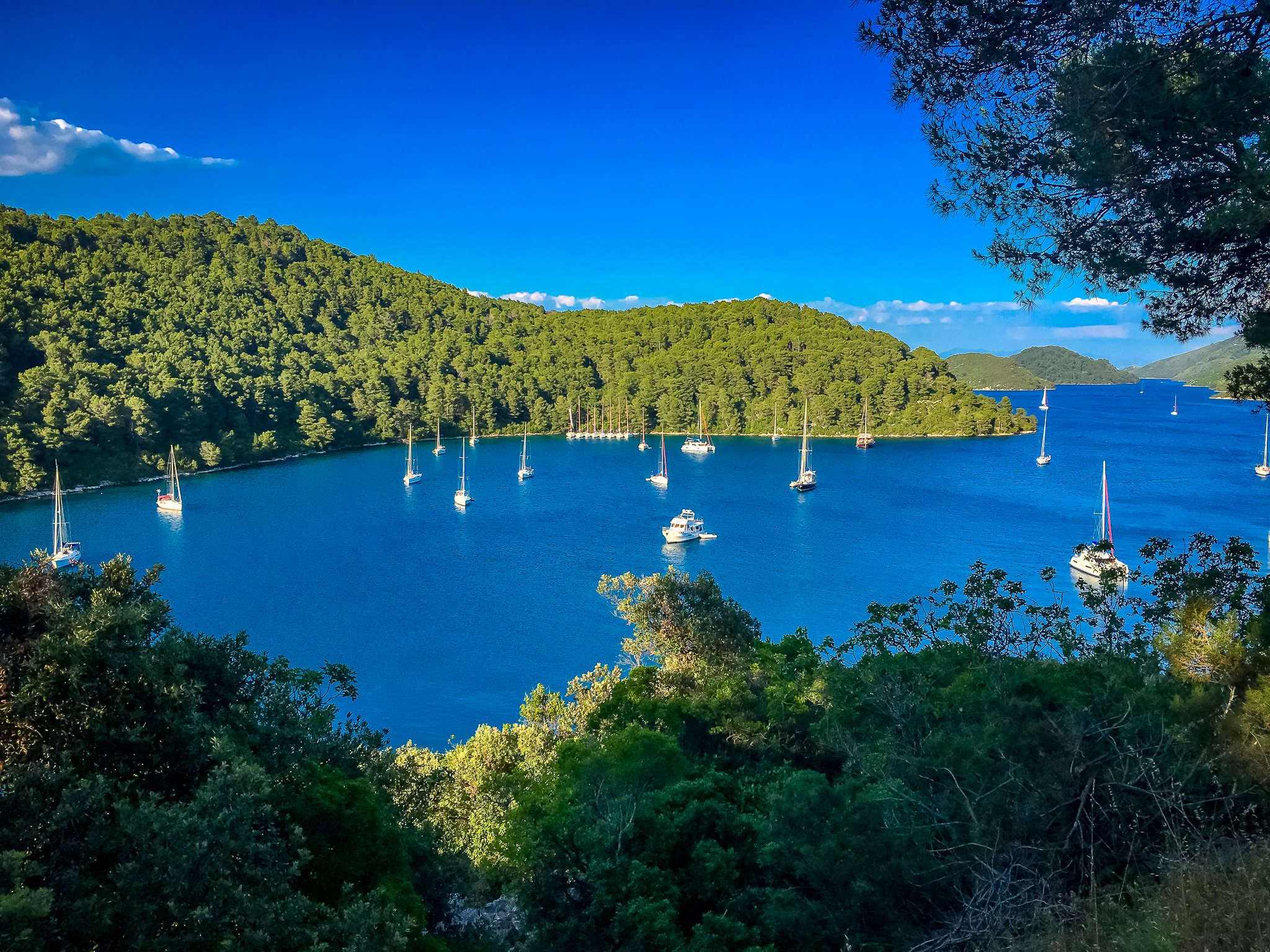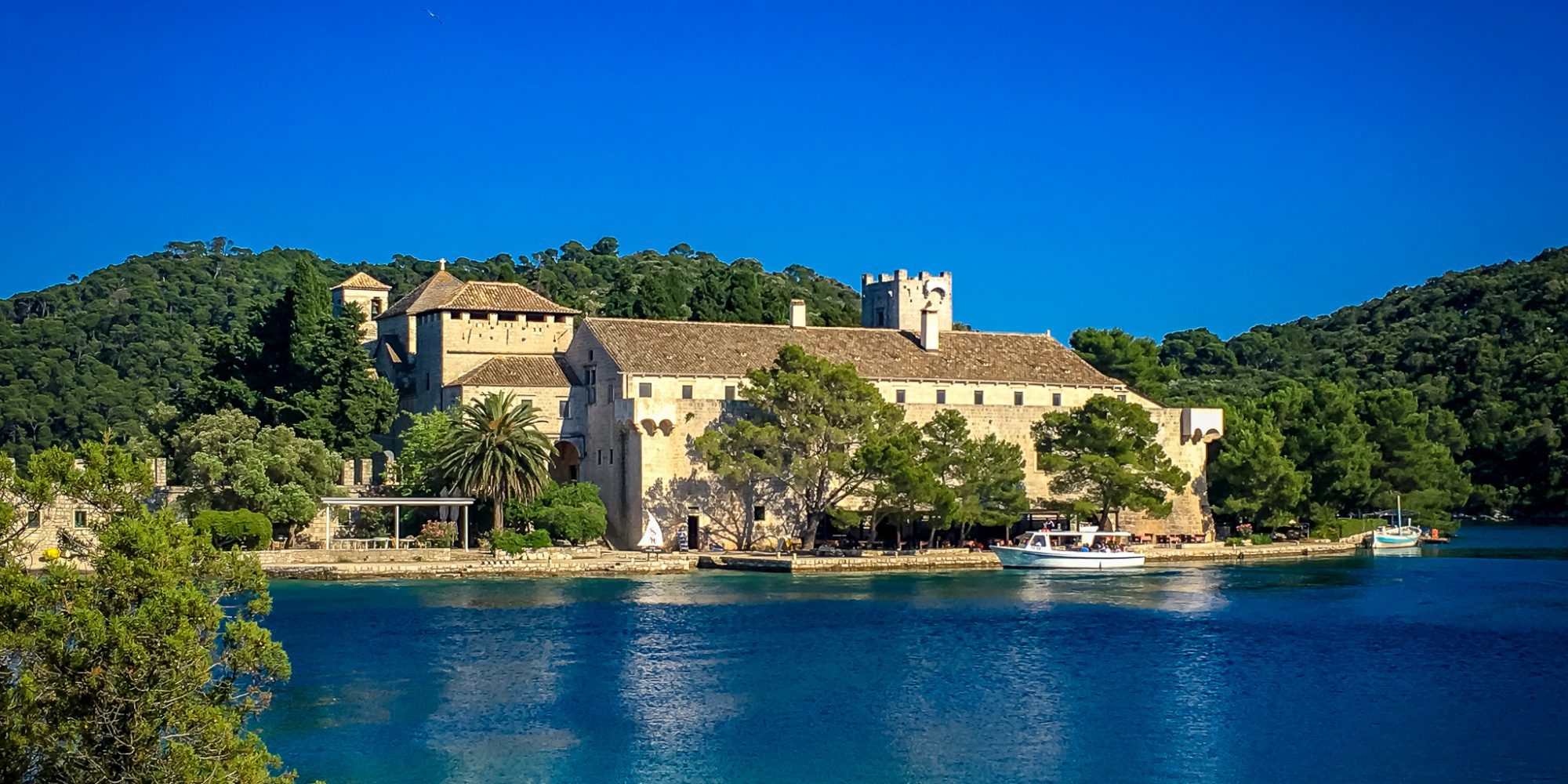 Vis
Vis is a Croatian island known for its clear blue waters and secluded beaches. It is also home to ancient ruins, including the remains of a Roman palace, and is known for its wine production. Visitors can tour local wineries and sample some of the island's finest wines.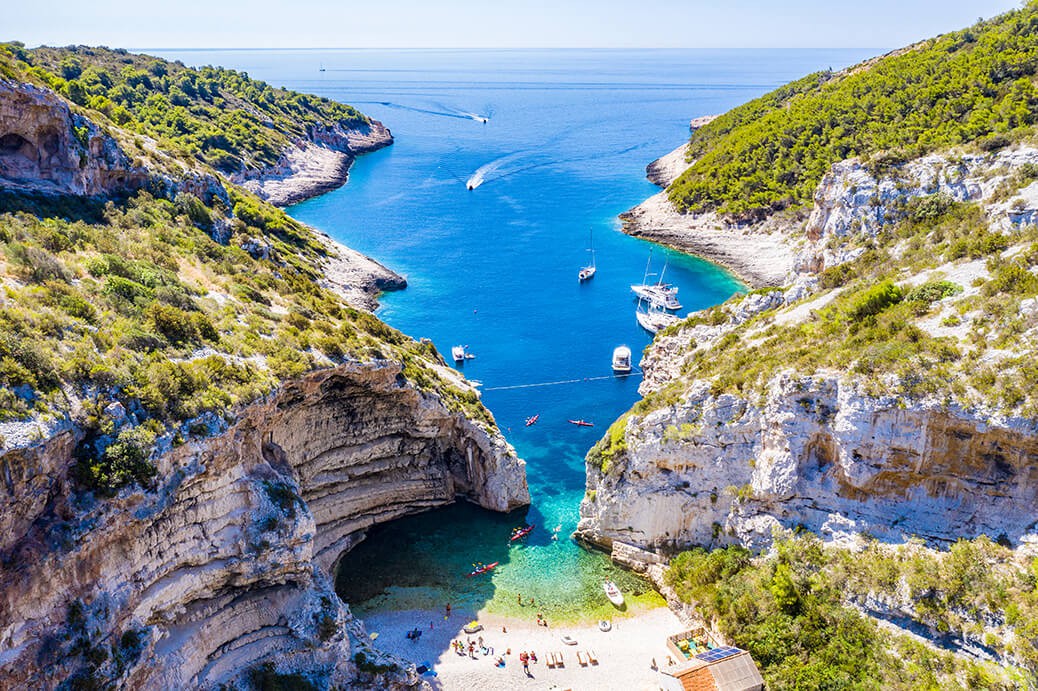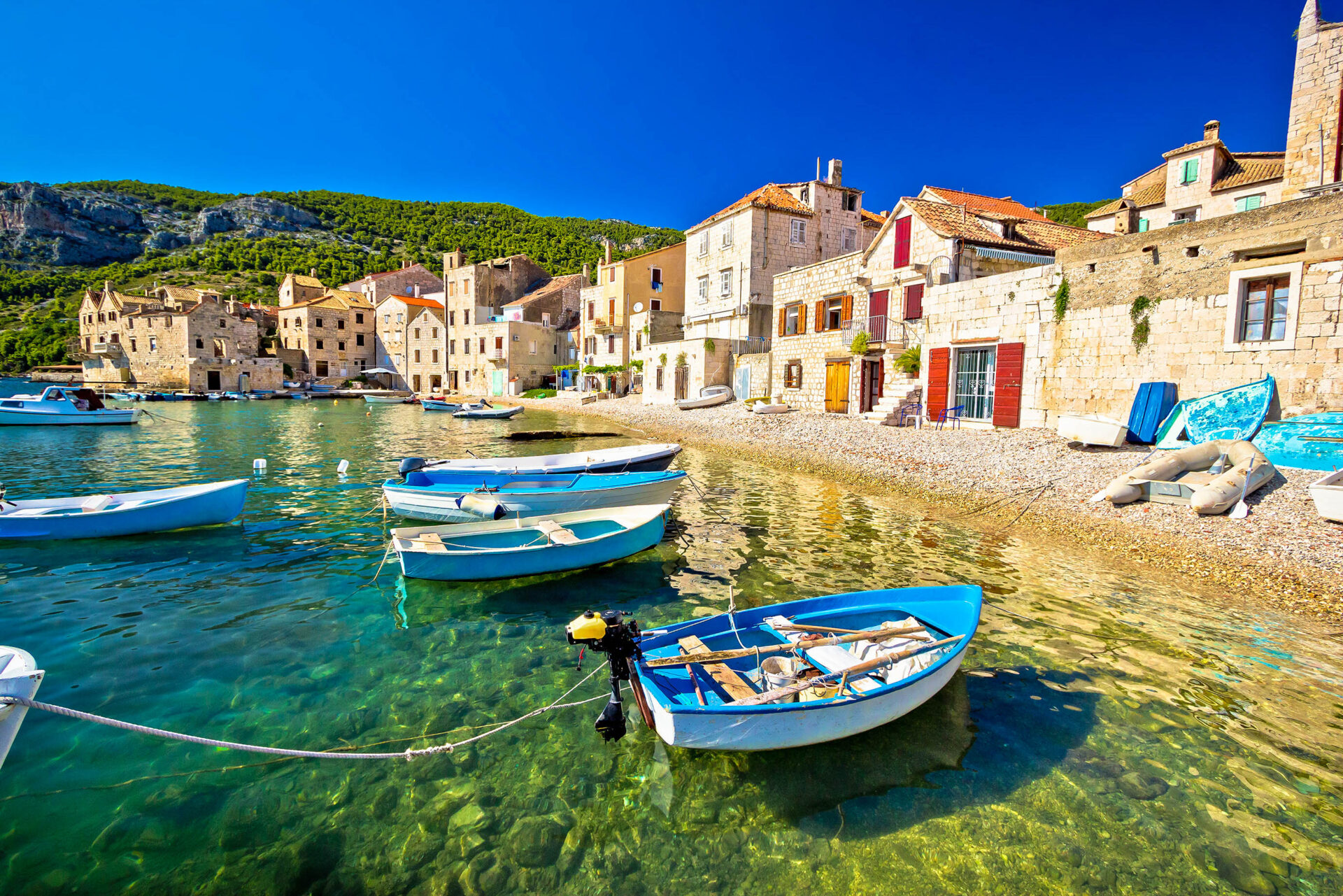 Each of these Croatian islands has its own unique character and attractions, making it worth exploring as many as possible to get a sense of the diversity of the Croatian islands. Overall, these islands offer a mix of natural beauty, cultural attractions, and historical sites, making them great destinations for island hopping in Croatia.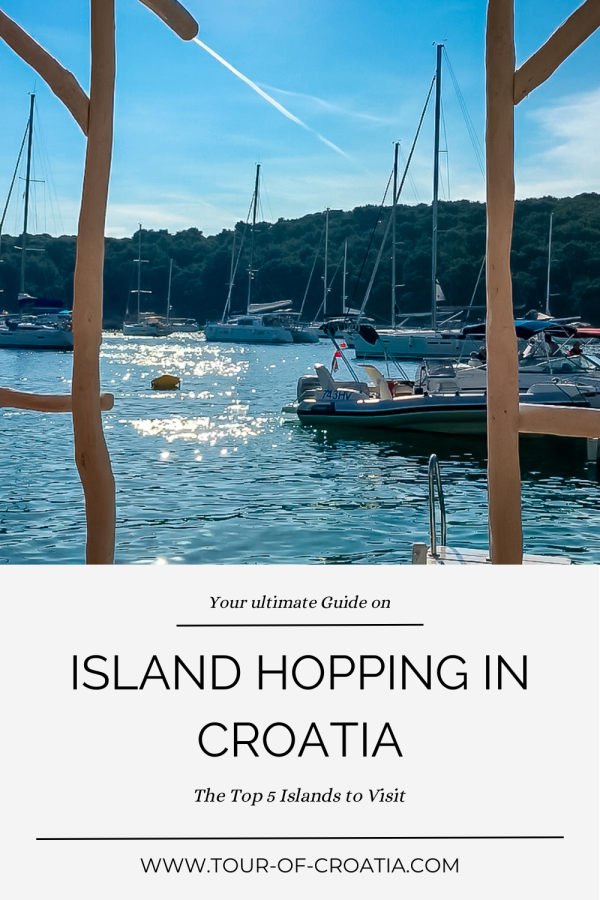 You also might be interested in…