Hello ,
Congratulations!

Č

estitamo!

Your account is ready and you have been approved as our Partner. You can start uploading your offers anytime.
If you need help or assistance, please do not hesitate to contact us anytime via email.
Potvrđeni ste kao na

š

Partner i va

š

račun je spreman. Možete započeti nuditi va

š

e usluge na na

š

oj stranici.
Ukoliko pri tome trebate pomoć ili imate pitanja, slobodno nas kontaktirajte putem maila.
Login to your Dashboard now
---
Discover unique experiences in Croatia and make your vacation unforgettable!
Find what makes you happy anytime, anywhere.

About us | Contact us | Blog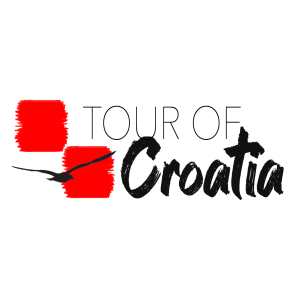 © TourofCroatia 2023. All rights reserved.