Hello ,
You have registered the () package in our system on March 26, 2023 7:36 AM.

Your package expired on January 1, 1970 (about January 1, 1970).

Please contact us if you want to change, prolong or upgrade your Membership package.

Thank you,

Your TourOfCroatia Team
---
Discover unique experiences in Croatia and make your vacation unforgettable!
Find what makes you happy anytime, anywhere.

About us | Contact us | Blog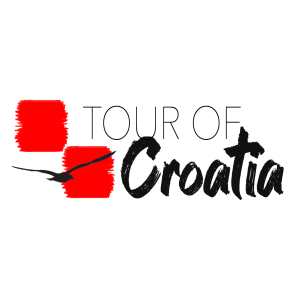 © TourofCroatia 2023. All rights reserved.