Thanks for booking, !
Find the details of your Croatian experience below.
Let's start with the Activity overview.
Your Information
Booking Code:

Status:

First Name:

Last Name:

Phone:
Country:
Email:
City:
Address Line 1:
Special Requirements:
Date:
Booking Details
Origin Price:

Sale Price:

Tax:

Total Price ( with tax ):

Pay Amount:
Cancellation/ Amendment policy
Individual reservations:
+ For Cancellations/ amendments made after 12 noon, 3 days prior to check-in date, One night's room rate is charged to the credit card
+ For No shows and early check outs, One night's room rate is charged to the credit card.
Groups / Conference bookings:
+ In case there is any no-show or cancellation/amendment of the conference/group (in part or full), within 15 days or less from the date of check in, a retention charge will be levied.
+ The retention charge will be calculated as follows – Number of rooms being canceled/no-shows X 1 night X applicable daily rate per room for the conference/group.
+ In case of Early check out retention will be charged for those nights booked, now being released due to the early check out.
Discover unique experiences in Croatia and make your vacation unforgettable!
Find what makes you happy anytime, anywhere.

About us | Contact us | Blog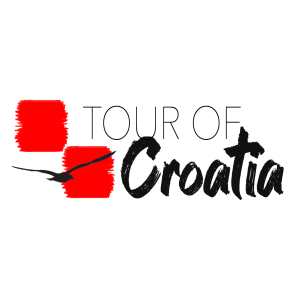 © TourofCroatia 2023. All rights reserved.