Hello ,
We have processed your payout request with via .
Your amount was sent to .
Happy Spending!
Your TourOfCroatia Team
---
Discover unique experiences in Croatia and make your vacation unforgettable!
Find what makes you happy anytime, anywhere.

About us | Contact us | Blog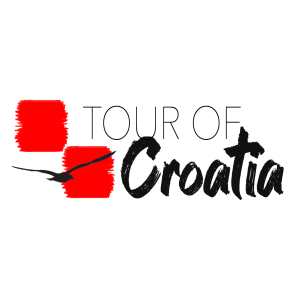 © TourofCroatia 2023. All rights reserved.